Britain's Competition and Markets Authority initiated an overhaul that could lead to a big restructuring in the country's biggest accountancy companies.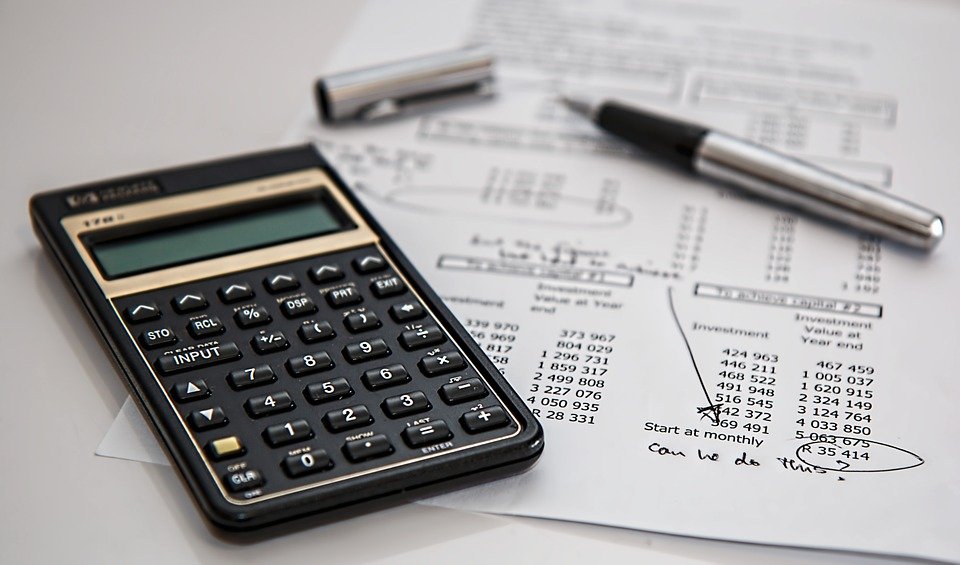 The regulator aims to divide audit and consulting, at the same trying to bolster a larger range of auditors. The Authority intends to get the issues worked out even if these measures are not sufficient.
The biggest four accountancy companies carry out 97% out of all large firm audits, alongside rendering other services, the watchdog said. Auditors are chosen by companies, it also said.