Addison Lee, a taxi company stationed in London, deems their clients will be prepared to use driverless taxis in as little as three years.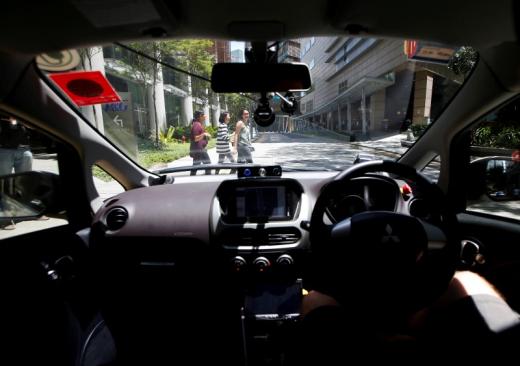 Photo: Reuters/Edgar Su EDGAR SU
The firm teamed up with Oxbotica, which focuses on self-driving technology development, explaining that the joint work will enable rendering self-driving taxi services in London before 2021.
This step is going to start a competition with Uber that earlier said it worked to introduce driverless vehicles in the following several years too, awaiting official permission. Cooperation with Oxbotica will include making detailed maps of London's roads, said the taxi firm.