Gold is smuggled on billions of dollars illegally from Africa to the United Arab Emirates, a Reuters source said. Africa is reportedly losing billions of dollars of gold reserves through smuggling raw materials into the United Arab Emirates, and from there it is already being shipped to other markets.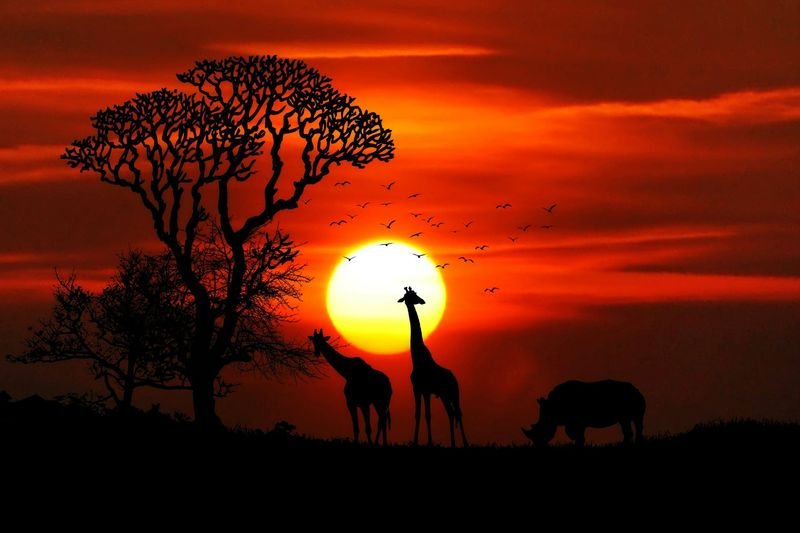 The total weight of gold of different quality and value amounted to 446 tons compared to 67 tons back in 2006. Earlier it was emphasized that gold entering the black market in Africa is mined by people completely unrelated to business. And among the miners often can be met children. It should be noted that this layer of gold mining is not controlled by the authorities, so even if one would like to assess the damage of regularly illegally exported raw materials from Africa, this is not possible.
An ecological fact that one would like to particularly highlight in artisanal gold mining is the penetration of substances into the rocks, soil and water. Moreover, in the context of illegal export, human victims as a result of criminal operations are often noted.