The European planemaker Airbus in 2018 has increased the advantage over its U.S. competitor Boeing Co. by volume of orders. Net orders after cancellations increased 52% to 1,109 aircraft in 2017, Airbus reported on Monday.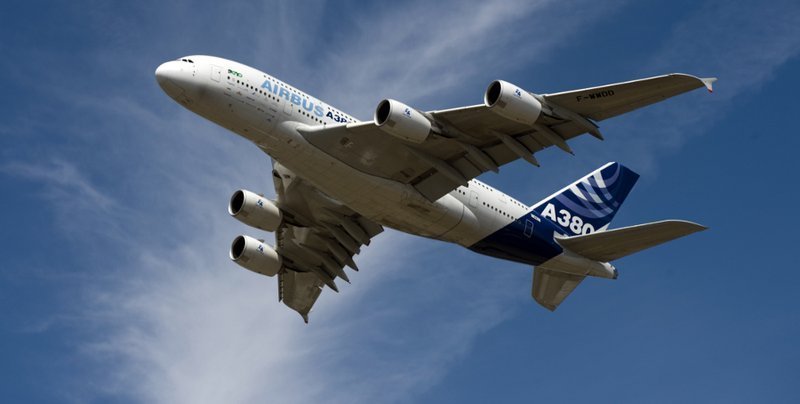 Last year was successful for Airbus in terms of sales and new orders, including the biggest deal in its history. Boeing customers ordered the construction of 912 aircraft.
In December, Airbus received new orders for 776 airliners, including preliminary agreements with Indigo Partners, Wizz Air, Frontier and Delta Air Lines.