Airbus has completed a successful test flight of its unmanned air taxi Vahana, on January 31. The tests took place at the aerodrome in Oregon.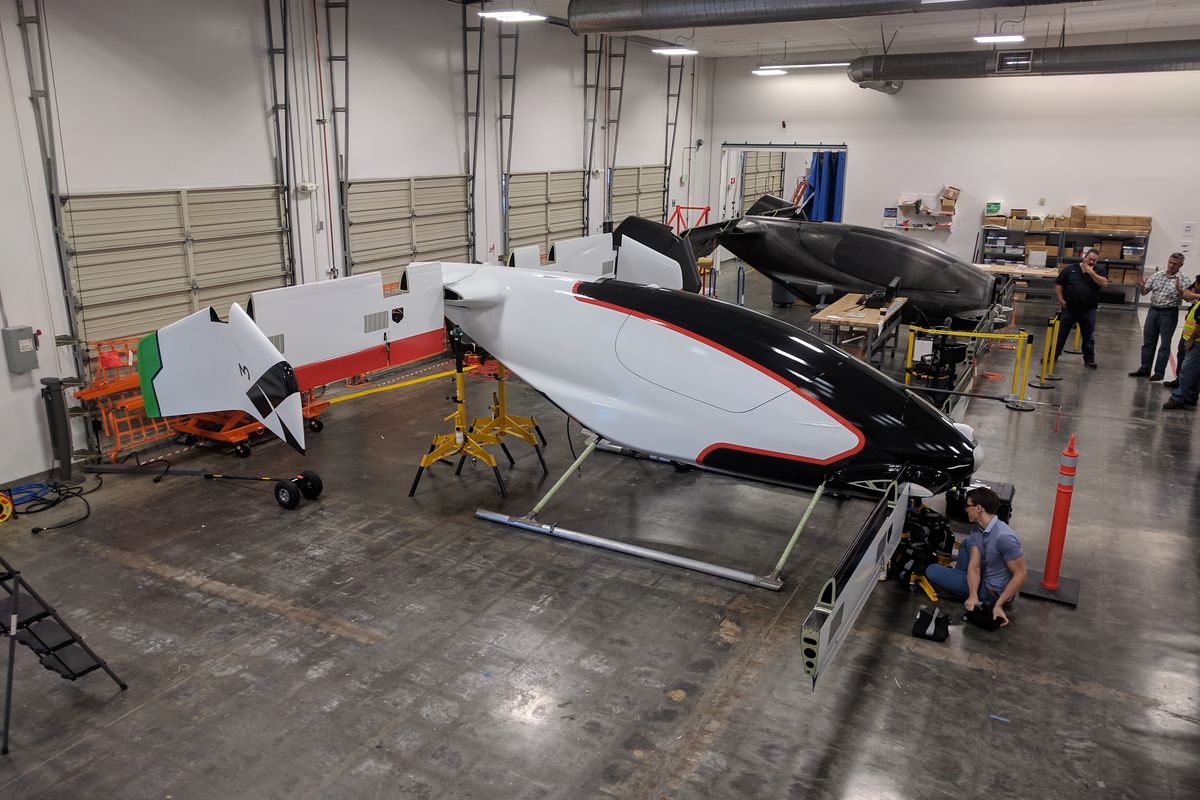 The first flight lasted 53 seconds, the electric vehicle took-off, reached a modest height of five meters and landed back. Aircraft is 20.3 feet wide, 18.7 feet long, 9.2 feet tall, and weighs 1,642 pounds.
Zach Lovering, project executive at Vahana, called the test a great achievement in the aerospace industry.
German Volocopter and Chinese Ehang also design their own autonomous aircraft.