Airbus came out with a threatening statement connected to Brexit, saying that leaving the EU with no trade agreement would compel the company to rethink its stationing in the UK.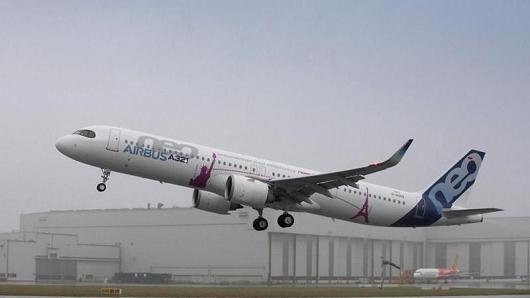 The company would not be able to restructure the supply chain within a transition period that is scheduled to last till the end of 2020, and so it wouldn't take actions to broaden British supplier base, Airbus said yesterday.
The plane manufacturer produces wings in the UK, and London's parting with the European single market and customs union would be a major disruption.