Following a settlement agreement with France, the United Kingdom, and the United States to pay a fine of EUR 3.6 billion, Airbus losses in 2019 totaled EUR 1.36 billion.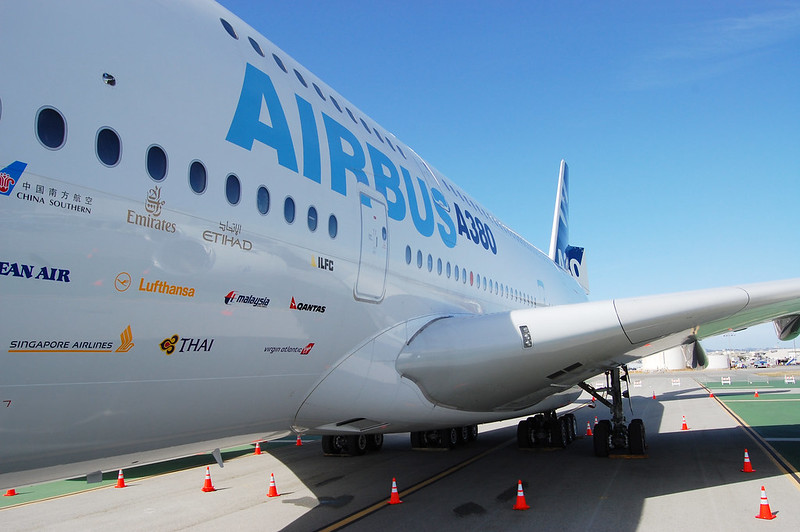 Photo: Flickr
The European aerospace group Airbus suffered major losses in 2019. Their amount in connection with multi-billion fines amounted to 1.36 billion euros, Airbus management said at a press conference in Toulouse on Thursday, February 13, presenting an annual report. In 2018, the group's profit exceeded 3 billion euros.
In addition to a large fine, the negative balance is associated with a ban on arms exports to Saudi Arabia, as a result of which the company was unable to sell A400M military transport aircraft to the Saudis and lost 1.2 billion euros, is indicated below.
Airbus's operating profit rose by 19 percent to 6.9 billion euros, and its turnover grew by 11 percent to reach 70.5 billion euros. In 2020, the group expects further growth in operating profit to 7.5 billion euros.
Source: DeutscheWelle