Virus-affected European airline stocks tumbled by nearly 10 percent on Thursday after U.S. Leader announced about restrictions regarding travelling from Europe to the U.S. for 30 days to limit the infection spread.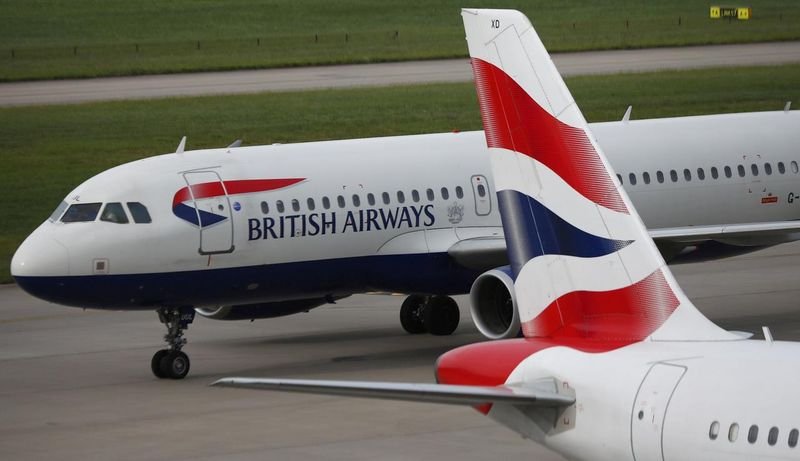 Photo: Reuters
The sudden decision is another backsliding for the sector that has been roiled by several travel bans across the world and falling passenger volumes amid the virus outbreak, which has been declared a pandemic.
Trump's announcement sent shivers through all stock markets with the pan-European STOXX 600 tumbling by 4 percent, as the travel & leisure sector slump weighed broadly.
Air France KLM securities, which have erased more than half of their market capitalization scaled up since the virus outbreak in Europe, decreased by 15 percent to August 2012 lows.
Germany's Lufthansa and UK's Airways and Iberia-owner IAG securities tumbled by 8.94 and 9.05 percent respectively at 0906 GMT. The shares of Carnival, cruises operator reached 11-year lows, slumping by 9.45 percent on Thursday.
The single currency slipped by 0.24 percent against the U.S. dollar, to 1,1230, the same trend followed the UK's pound losing a half of the percentage point, to 1.2752 at 1012 GMT.
Source: Reuters