China's Internet giant Alibaba is changing its business model of the AliExpress marketplace, providing for the first time the opportunity to companies from Turkey, Italy, Russia and Spain to sell their products on this platform and hoping that over time it will be able to compete with the online retailer Amazon.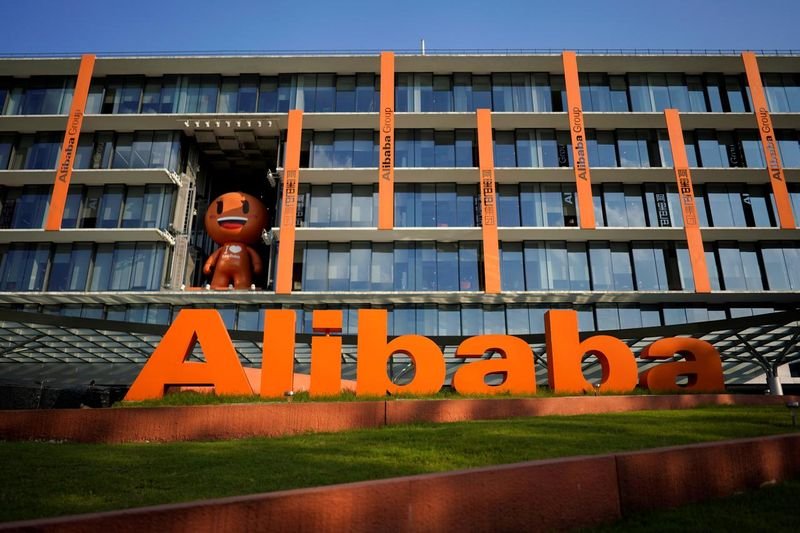 Photo: Reuters
Theretofore only Chinese retailers could sale on AliExpress. A large number of companies from four countries have already registered on the platform, said Ms.Dai, the president of Alibaba wholesale marketplaces division.
Developing its international presence, Alibaba adheres to various localization strategies.
In Russia, for example Alibaba announced in 2018 that Aliexpress will cooperate with Megafon, Mail.Ru Group, Russian Direct Investment Fund in the field of electronic commerce.
Meanwhile, in Turkey, Alibaba is developing a business with online clothing retailer Trendyol. Last year, Alibaba announced an investment in Trendyol, and this year the Turkish company opened its store on AliExpress.
AliExpress showed one of the fastest revenue growth rates among Alibaba units in financial year 2018 - 94%.