China's Internet giant Alibaba confirmed information it is testing its own autonomous vehicle technology, China Daily reported.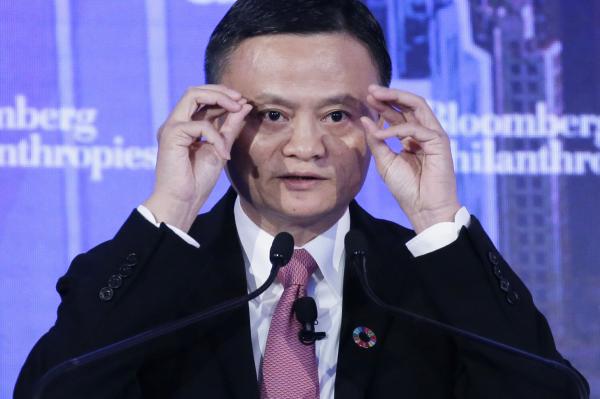 Photo: John Angelillo/UPI
Alibaba AI Labs "develops autonomous driving technologies and achieves rapid progress". The project is headed by senior research fellow Wang Gang.
The developers of Alibaba are trying to reach the fourth level of autonomy. The company has already conducted road tests of the car using its own technologies of autonomous driving and has declared its readiness to hire 50 specialists to improve the technology.
Earlier, the company developed a neural network and passed tests from Stanford University, first surpassing the results of the human. It was noted that Alibaba intends to actively use neural networks in advertising targeting, social network maintenance and development of self-driving vehicles.