Alibaba Group, one of China's largest holdings, reported its quarterly earnings report on Thursday, which as it occurred exceeded again analysts' expectations due to expanding its e-commerce branch and cloud computing business.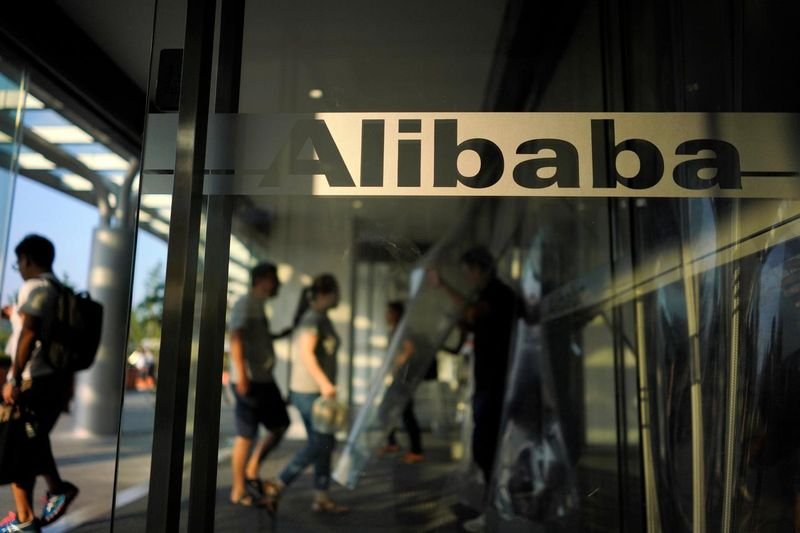 Photo: Reuters
The company's shares on the U.S. stock exchange grew by 3 percent to $166.72 per share. The main source of income for the online platform are advertising platforms and advertising services on their Taobao and Tmall sites.
The aforementioned e-commerce sites Taobao and Tmall developed rapidly with the spread of the Internet and the penetration of mobile phones in China.
Nevertheless, both Alibaba and its smaller competitor, JD.com, are striving to diversify their activities against the backdrop of a decline in e-commerce revenue in China, in part due to the glut of the local market with similar sites.
The revenue of the Chinese online store grew by 42 percent, to 114.92 billion yuan, or in the dollar equivalent of 16.32 billion for the Q1 ended on June 30, while the expectations were of 111.73 billion yuan, although a year earlier the same period reflected the amount of 80.92 billion yuan.
Cloud computing revenue increased by 66 percent, reaching the amount of 7.79 billion yuan, while core business revenue jumped by 44 percent to 99.54 billion yuan.
Alibaba Group shares on the U.S. stock market added 3.56 percent at 13:52 GMT.
Meanwhile, another Chinese online hypermarket JD.com also announced its revenue, which, as in the first case, exceeded market expectations in the Q2 due to increased sales in the retail business.