Leaders of the top 20 economies in the world to gather in Hamburg on Friday for a two-day summit to discuss several actual global problems such as climate change, Syria's war, terrorism and world trade.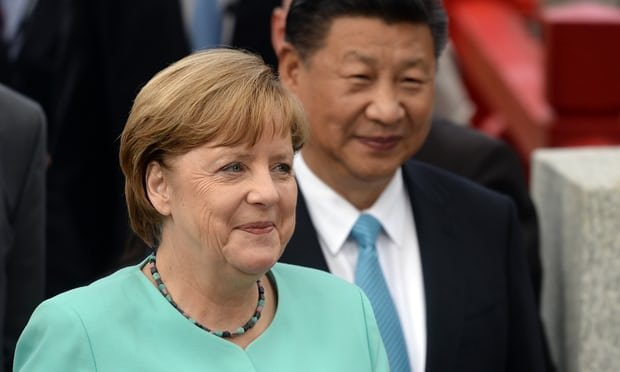 Another key point is the first meeting between U.S. President Donald Trump and his Russian counterpart Vladimir Putin taking into account Russia's actions in Syria and Ukraine, and accusations of Moscow's meddling in the 2016 U.S. election.
Despite massive protests taking place over these days in Hamburg German Chancellor Angela Merkel believes the G20 summit would strengthen international cooperation in key issues.
Photo: Anadolu Agency/Getty Images