Alphabet shares slumped yesterday on the back of the news that the EU is going to inflict a fine on the company for abuse of dominance linked to its Android OS.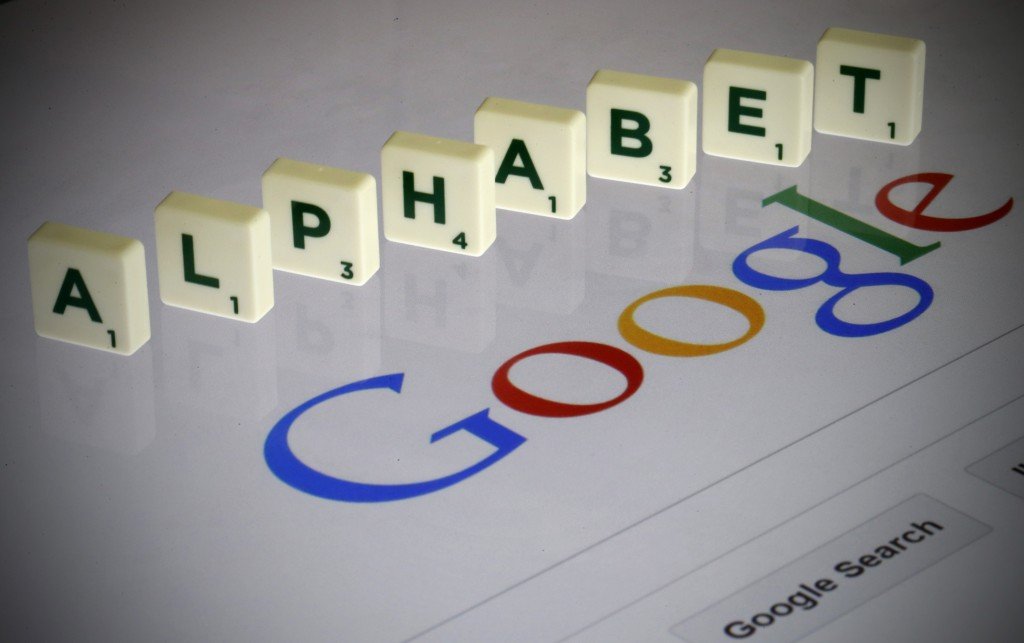 Photo: REUTERS/Pascal Rossignol
It is expected that the ruling will be given by the EU commissioner in the next few weeks, according to the Financial Times report based on the information from anonymous sources.
At the moment the amount of the fine is not clear, though the allowed sum may reach $11 billion. The firm's shares lost near 1% right after the reports, with next to flat trading earlier in the day.