Altaba, the company formerly known as Yahoo!, will pay $35 million fine to resolve Securities and Exchange Commission's charges over a 2014 hack of hundreds of millions of user accounts.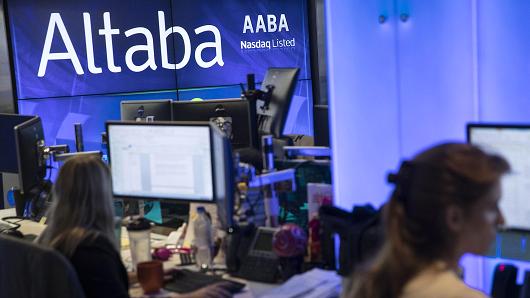 Photo: Victor J. Blue | Bloomberg | Getty Images
An investigation into the theft of 500 million Yahoo accounts was initiated in January, last year. Despite the cooperation of the company and the U.S. special services, the cyber attack mechanism could not be determined.
As a result, the management of Yahoo! was dismissed, and the company was renamed Altaba. SEC believes that the company misled investors about the hack.
The company was not able to properly investigate the circumstances of this case and and did not disclose it to investors, SEC said.