The price of aluminium on the London Metal Exchange (LME) jumped 2.5% to $2,600 a metric ton on Thursday, due to forecasts of a possible shortage of metal supply in the market.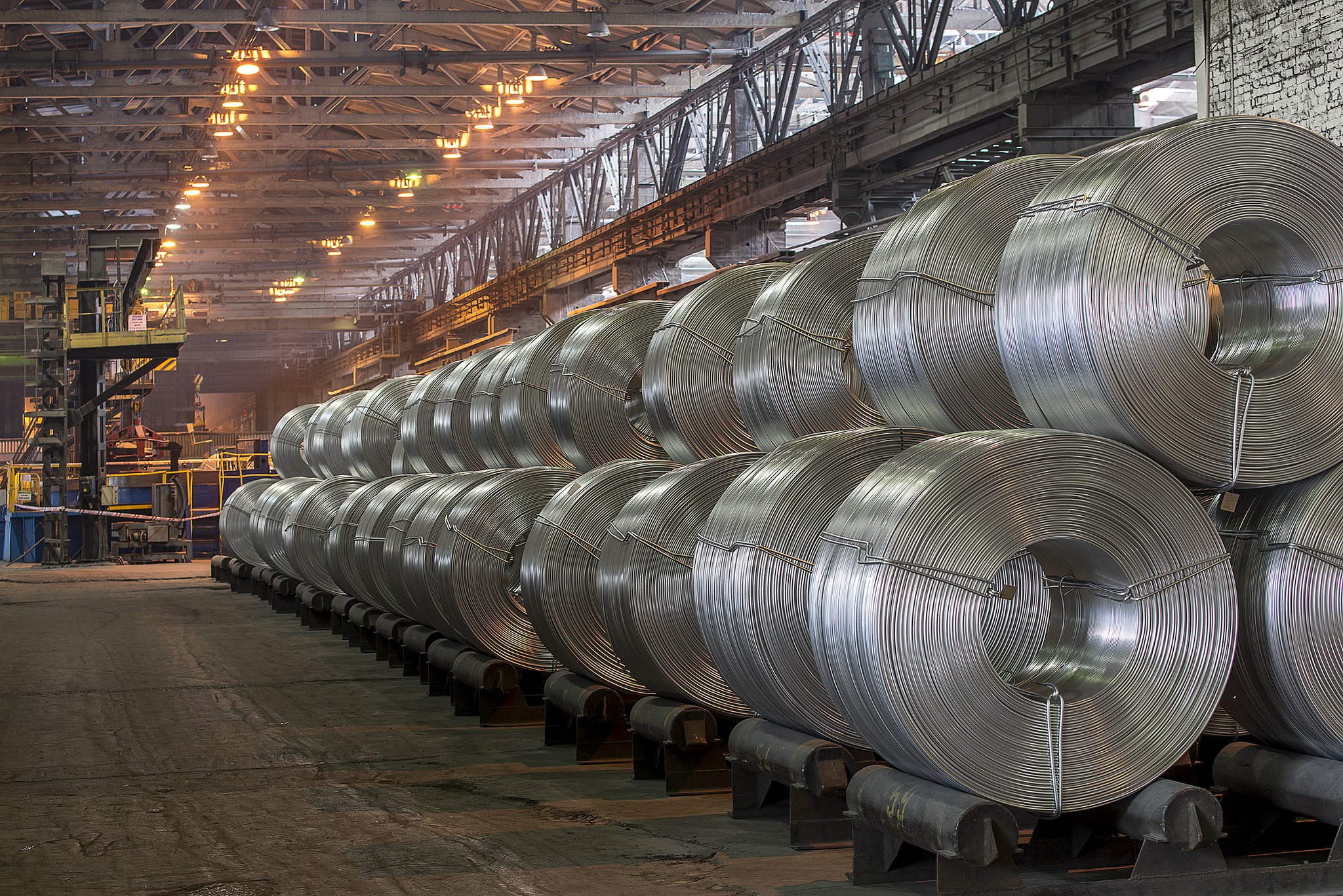 Since April 6, when new sanctions against United Co. Rusal were issued, aluminium has rallied more than a quarter. The last time the prices for aluminum exceeded $3000 a metric ton in 2008.
Alcoa Corp warned in its quarterly report on the possibility of a more serious than previously expected deficit of the metal itself, as well as of alumina this year. According to the company, there is also a "significant degree of uncertainty" about the reliability of the global aluminium production chain, given sanctions, protectionist measures and supply disruptions.
Aluminium prices could extend rally caused by U.S. sanctions against Rusal, Goldman Sachs Group Inc said. As a result, in the short term, prices could rise to a range of $2,800-3,000 per ton.