Amazon confirmed presence of the government approval for its plan to sell food products but declined to provide more detailed information.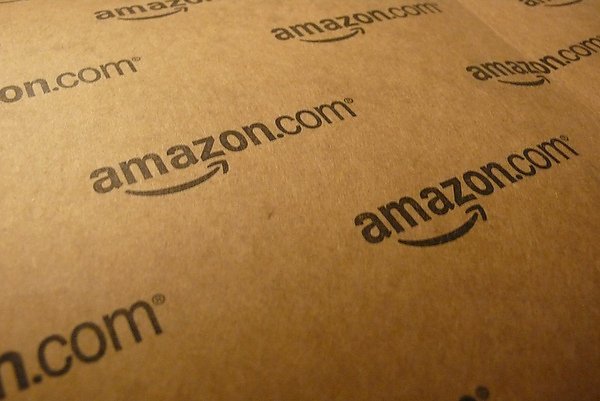 According to the source familiar with the matter, Amazon plans to invest $500 million in the food and over $5 billion it had already invested in India.
Currently, Amazon offers food in India via Amazon Panty, where retailers including joint venture Cloudtail.
Amazon last month announced plans to acquire the largest U.S. supermarket chain Whole Foods Market Inc. for $3.7 billion.