Amazon platform has bridged some differences with Google and decided to close the online store in China. Stock analysts positively assessed these changes and advised to acquire company's shares.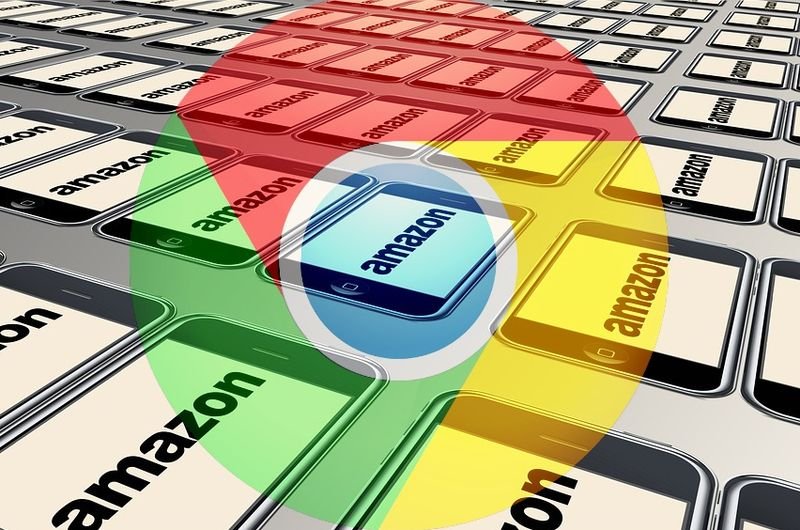 Amazon's online store has reviewed the existence of its two business branches, in particular, an online store in China and a paid music service for owners of Echo devices. Amazon Chinese project plans to close. But listening to music through the Amazon Music service will be available for free for those users who have already managed to buy a smart column Echo. The third important event was the setting differences apart with Google over the integration of Youtube into Amazon products.
Amazon Music has become available on its own since April 18, without being tied to a paid package, but users of this version will have to listen to audio ads.
By the number of paid subscribers in the United States in the fourth quarter of 2018, Amazon was third with a 16 percent market share. Apple occupied the second place with 17 percent. Spotify remained the leader, covering 39 percent of the market.
Amazon will close the online store in China by July 18, 2019, due to fierce competition in the person of Alibaba, JD.com and Tmall as it was reported by Reuters, but the company will not abandon the market. The work of the American company will be focused on the sale of foreign goods and the provision of cloud services.
Technology giants Amazon and Google have agreed that in the coming months, the official YouTube app will return to Amazon Fire TV devices and smart TVs Fire TV Edition. Moreover, Google will be able to launch the Amazon Prime Video application on devices with Google Chromecast media player. The arrangement has weakened competitive differences between companies.
The standoff between the two technology giants began in October 2015. At that moment, Amazon's online store stopped selling Google Chromecast media player. Google released voice home assistant Google Home in 2016, Amazon Echo's main competitor. Amazon stopped selling it on its website also.
The rivalry escalated at the end of 2017. In response to Amazon's reluctance to sell competing products, Google denied access to YouTube on a smart column with an Echo Show and Fire TV screen.
Barclays Capital's analysts recommend buying Amazon shares, expecting quotes to rise to $1,930 in the coming year.