Amazon.com Inc., formed 25 years ago, has surpassed Microsoft to become the world's most valuable public company. The e-commerce giant's market capitalization reached $797bn when the Wall Street closed on Monday after surging 3.4% and eclipsed Microsoft, valued at $789bn.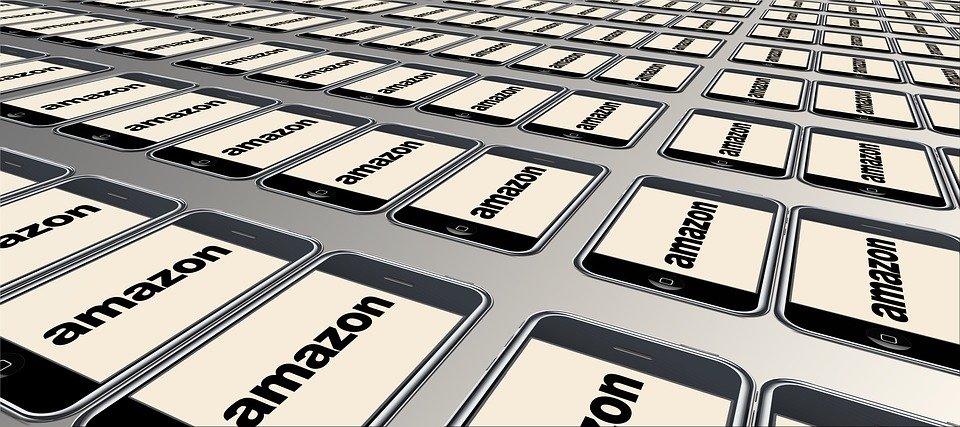 Photo: Pixabay
Both firms are now significantly bigger than Apple Inc., which had been the leader for years. The iPhone producer now is worth $702 billion, down from a record $1.1 trillion three months ago.
The weaker-than-anticipated iPhone demand in China as well as U.S.-China trade dispute have weighed on the company's value. Last week, it downgraded its sales forecast, driving the stock to its weakest mark since April 2017.
Technology shares and other industries that make a significant batch of revenues outside the U.S. are among those that have been badly hit by the market rout.