Amazon's first supermarket without checkouts will be opened on Monday in Seattle.
In the Amazon Go store, all the customers put the selected goods in the basket, then leave the store, and the amount for purchases is automatically written off from the Amazon user account.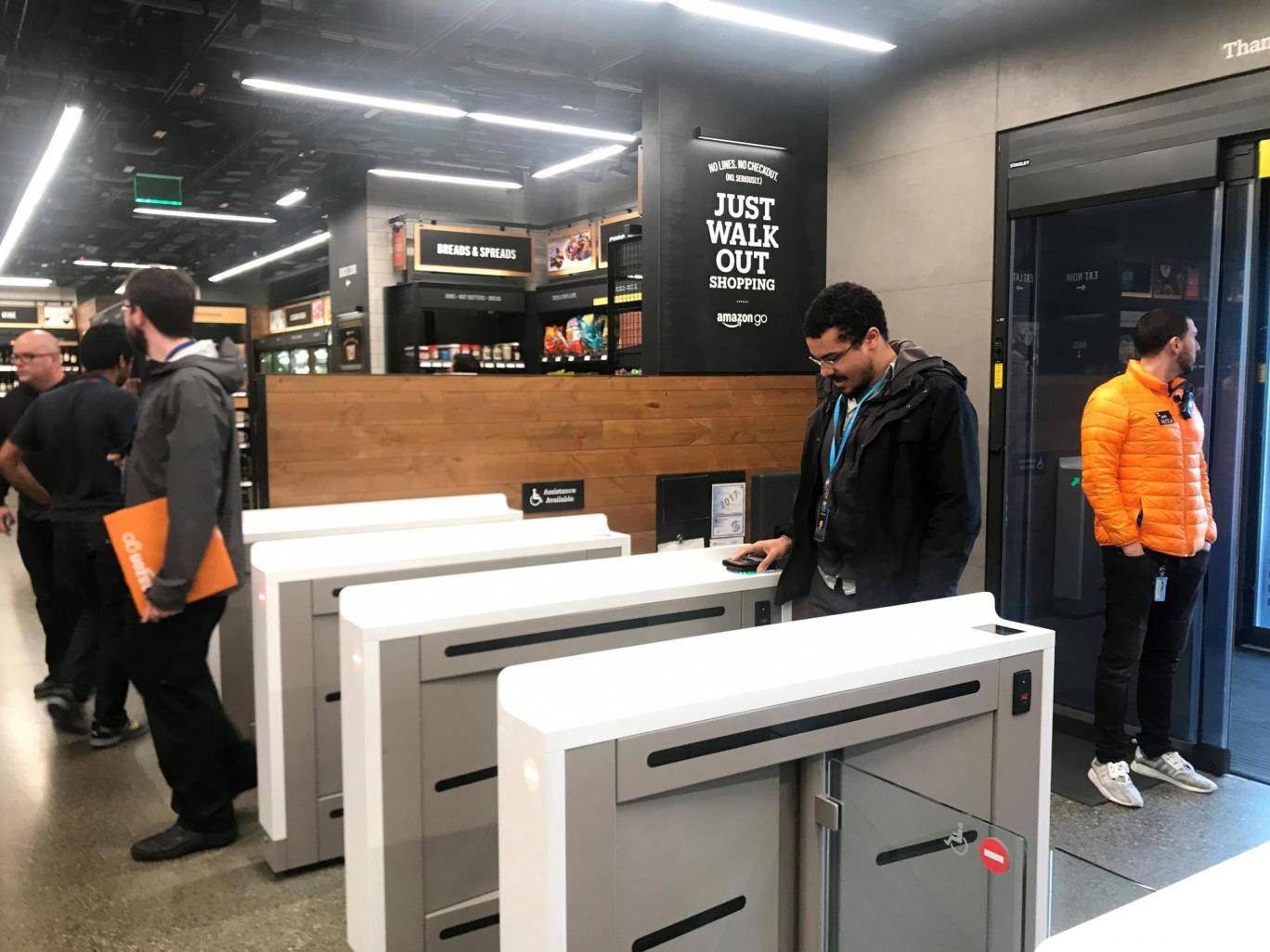 Photo: Reuters
To visit the store customer need to download a special mobile application. Before entering the store and after completing purchases, the phone must be scanned at a specialized turnstile.
The opening of such a store was announced more than a year ago. According to mass media, new technology at first did not work well with a large crowd of people. Over the past time, the problem has been resolved.