Amazon.com to expand its presence in the Indian market, being in the final stages of talks on the acquisition of a 10 percent stake in local retail company Future Retail, as it became known from a Bloomberg source on Tuesday.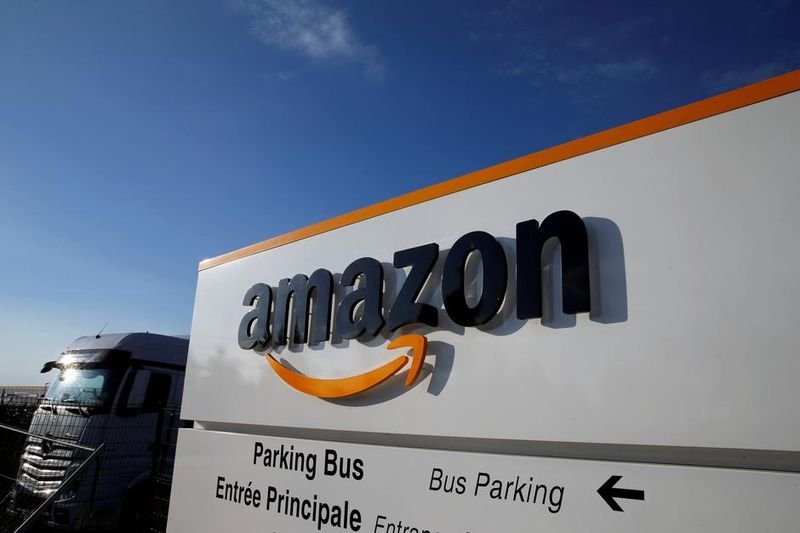 Photo: Reuters
Seattle-based U.S. company plans to expand its activities in the Indian market, where there is a shortage of online stores, one year after the retailer Walmart Inc acquired a controlling stake in the Indian e-commerce company Flipkart. Amazon withheld comments.
As it became known, the Future Group expects about $281 million for a 10 percent stake in its company. The Indian retailer now has more than 900 stores in the country and owns nine supermarkets, including Big Bazzar, Foodhall, Easyday and others.
Amazon is simultaneously negotiating with another retailer, Reliance Industries, to buy a stake in India's largest holding, Reuters reported.
Recall that Amazon previously acquired already in Indian region a 5 percent stake in Shoppers Stop Ltd two years earlier, and a stake in grocery chain of stores More in 2018.
Amazon shares at the beginning of the trading session on Tuesday added 0.33 percent, to $1.790 per share.
Future Retail securities added 1.16 percent, to $408.50 per share, while the value of Reliance Industries shares increased by 9.74 percent, to $1.275 at 13:43 GMT.