Amazon.com intends to increase its outreach, by means of cloud computing division expansion, designing another, a more performed data centre processor chip, Reuters said, citing several sources, which were familiar with the matter.
These steps prove the company's plans to pour money into custom silicon, as this business is the rapidly-developing one.
The new Amazon Web Services (AWS) chip applies tech from Arm Holdings, sources said. According to one of them, with knowledge in this matter it was mentioned, that the second cloud data center chip would be more rapid by at least 20 percent, than the company's predecessor, Graviton, which was launched earlier, more precisely in 2018 and was meant as for propelling computing tasks.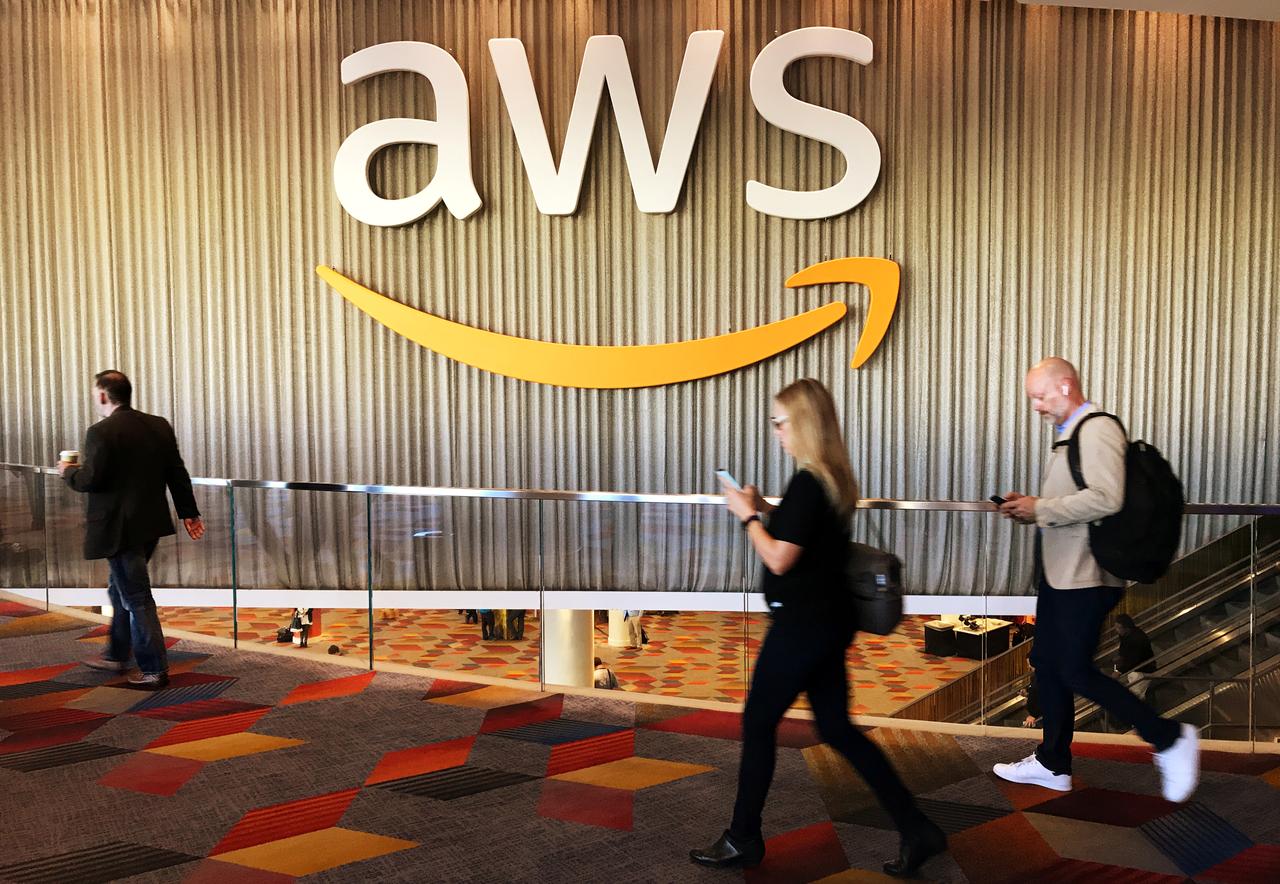 Photo: Reuters
If AWS chip developments are justified, it could weaken the unit's dependence on Intel Corp and AMD services.
None of two companies delivered comments on this issue.
One should recall, that in the framework of cloud computing area companies take on hire Amazon's servers instead of using their own ones. Amazon's cloud division to add $34.9 billion in sales this year, analysts expect due to IBES data from Refinitiv.
Cloud-based computing branch has the significant role for data centre chip producers. For example, Intel embraces more than 90 percent of the relevant market, whereas AMD controls the most part of the remainder.
Intel's data centre group succeeded to ensure almost 50 percent of the company's earnings from its regular businesses in 2018.