Amazon is laying off hundreds of employees at its Seattle headquarters and beyond, a decision that comes after online giant added almost 130,000 employees globally last year.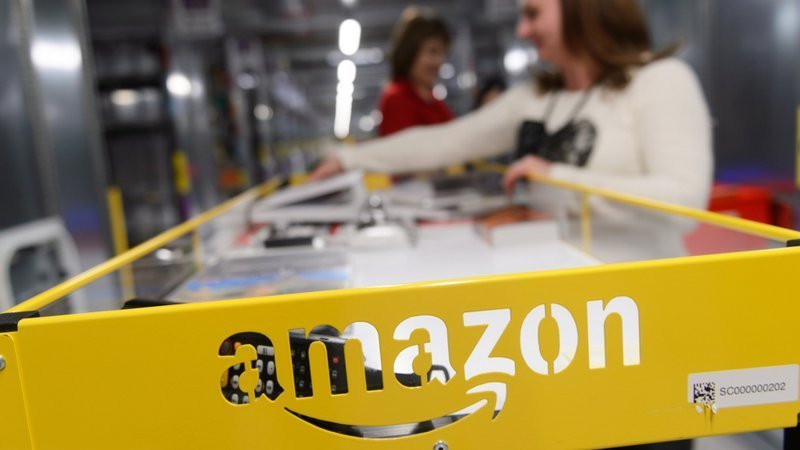 The company reported almost $3bn in net profit on nearly $178bn in sales last year. Its fourth-quarter sales increased by 38% to breach a quarterly record of $60.5bn, while profits for the three-month period more than doubled to $1.9bn. The numbers were lifted by a tax benefit of about $789m due to the new U.S. tax legislation.
Amazon employed more than 560,000 full and part-time workers across the world at the end of 2017.