Amazon will make over 2,500 new jobs in Britain in 2018, among which are 650 head office positions, as the web-based retailer expresses its resolution to remain in the country after Brexit.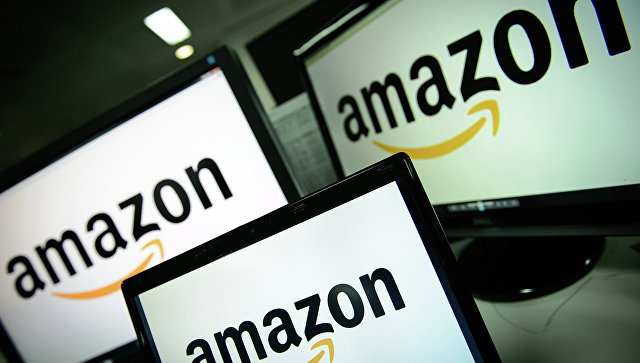 Photo: AFP 2018 / Leon Neal
Future rules on trading past exit from the EU are unknown, so the company is going to take wait-and-see approach and then adjust to the changing conditions, Doug Gurr of UK and Ireland branch said.
Britain being a large consumer market, as well as a provider of talent is very valuable for the company and could help Amazon grow, he also said. The retailer plans to hire 27,500 UK workers throughout the year, for comparison 2017 number was 24,000.