The Kazakhstani currency may continue to confidently bargain in pair with the U.S. dollar due to oil prices and thanks to a returning investor's risk appetite.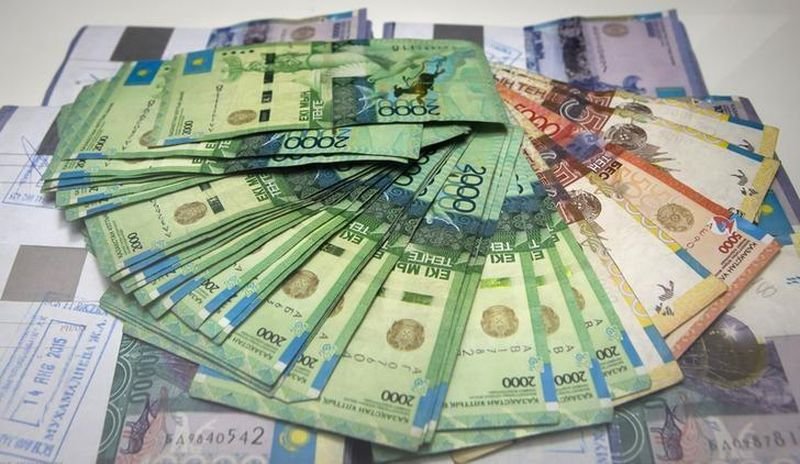 Photo: Reuters
The early session for the greenback was at the level of 379.61 tenge, which is slightly lower than the day before, although the Kazakh tenge reached the 381, 180 border on Monday. However, the tenge is not yet able to recover losses due to the unstable political situation in the country, despite high oil prices and energy rallies. Five of the eight participants in the Reuters' survey, in the period of March 29 - April 1, forecasted a currency strengthening this month.
Support from the oil industry is very powerful. Brent futures for June delivery rose to $69.06 per barrel, having increased by 0.12 percent from the previous settlement, while contracts for WTI oil grew in price by 0.68 percent to $62.01 per barrel at 11.47 GMT.
Commodities are rising in price despite the strengthening of the U.S. dollar. The prime mover of this fact is the Saudi Arabia's over-fulfillment of a plan to reduce oil production and its supply. For example, last month, oil production by OPEC recorded a 280 thousand barrels per day tumble in comparison with the amount, registered in February.