Apple and Amazon will try to buy Toshiba semiconductor business together with Foxconn.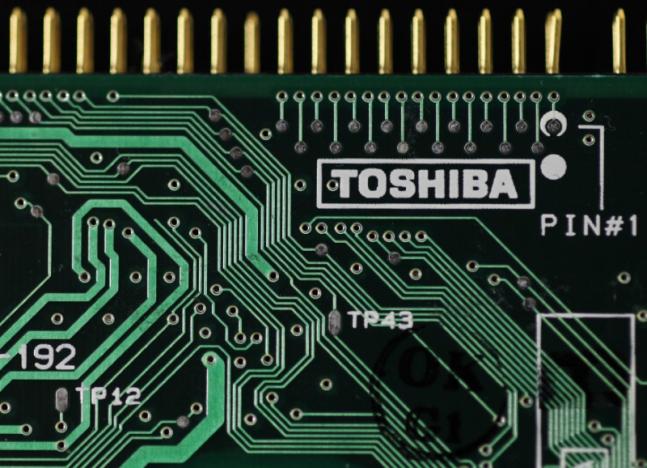 The application with the participation of two technological giants from the U.S. has already been sent, and its details will be known "in due time", Foxconn Chairman Terry Gou said on Monday. Representatives of Apple and Amazon declined to comment this information.
For Toshiba, the sale of the world's second-largest semiconductor manufacturing is a key factor that will allow it to stay afloat after the bankruptcy of the U.S. nuclear division Westinghouse Electric.
Photo: REUTERS/Yuriko Nakao