Apple and Goldman Sachs are preparing to release a new credit card that would bear the Apple Pay brand in 2019, the Wall Street Journal reported. The investment bank will replace London-based Barclays as Apple's financial partner for issuing credit cards.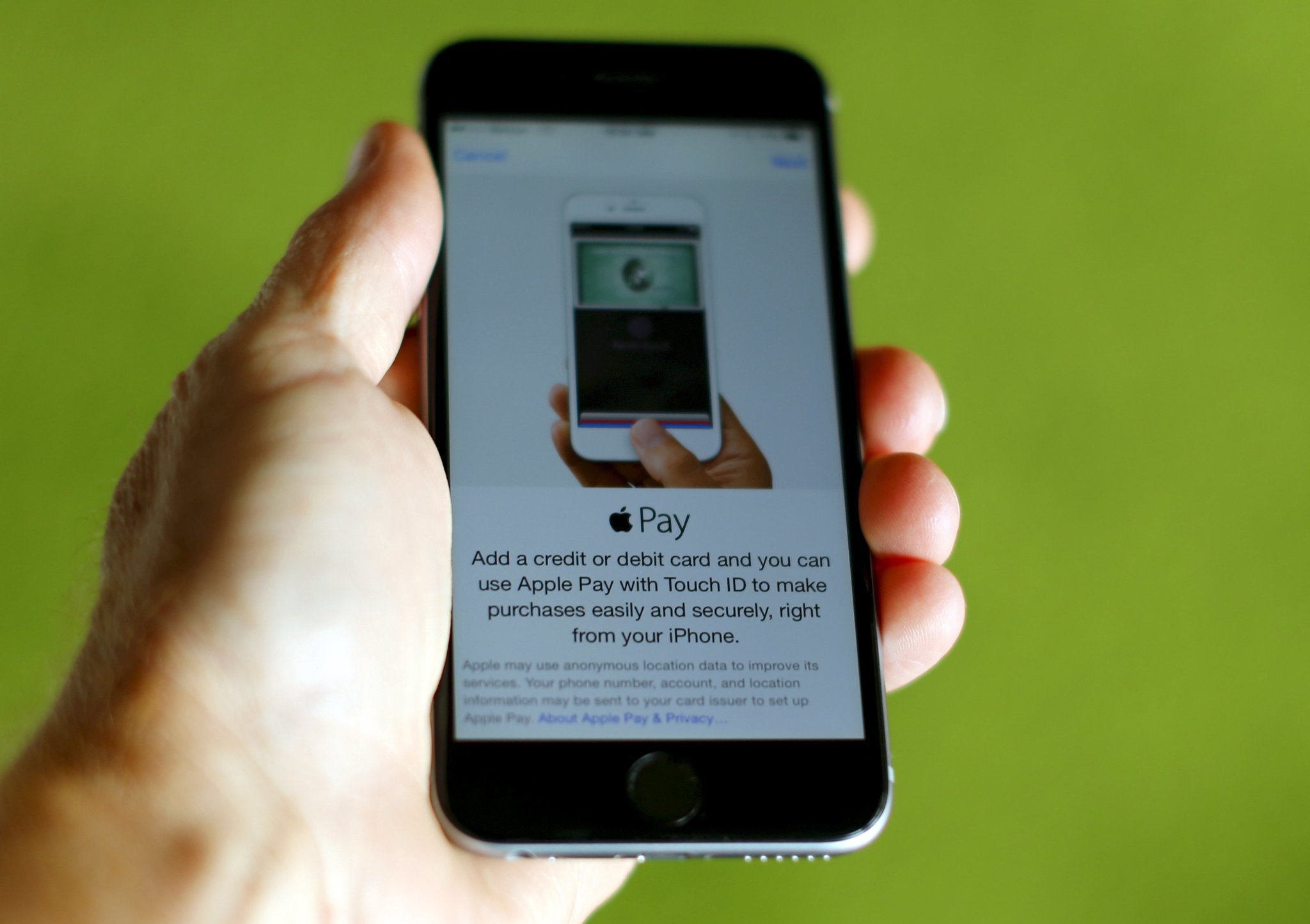 Photo: Mike Blake/Reuters
In addition, Goldman Sachs will offer Apple customers loans for the iPhone and other gadgets.
At present, Apple receives a transaction fee of about 0.15% from banks on purchases made through Apple Pay.
Under the agreement with Goldman Sachs, the American corporation can more than double this figure. Parts are still discussing the conditions for issuing the card.