Apple and Samsung have agreed a settlement in their 7-year patent infringement dispute over the design of their rival smartphones.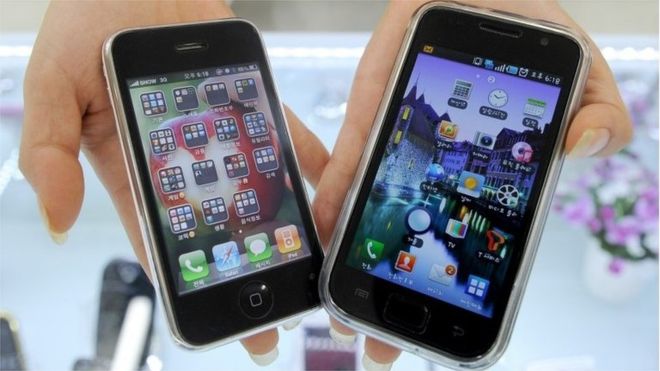 Photo: GETTY IMAGES
Judge of the U.S. District Court for the Northern District of California Lucy Koh said that the parties notified her of the settlement of the dispute.
Companies have accused each other of infringing patents since 2011, trying to limit the sales of a competitor. The first lawsuit was filed by Apple, pointing to the fact that Samsung copied the technology of manufacturing and design of the iPhone device, and initially the US company was awarded $1 billion.
In May, a U.S. jury awarded Apple $539 million, after Samsung had previously paid Apple $399 million to compensate for patent infringement.