Apple and two metal manufacturers – Alcoa and Rio Tinto, have launched a joint venture with the purpose of smelting aluminum in a new way, that allows to exclude gas emissions causing greenhouse effect.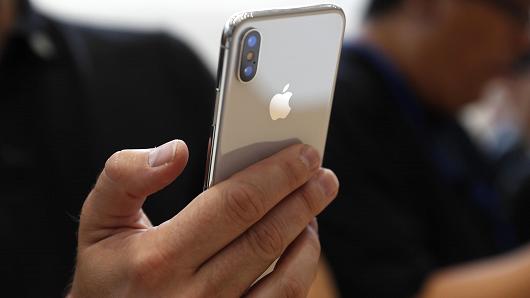 Photo: Stephen Lam | Reuters
Yesterday the tech giant's announcement said that the groundbreaking technology produced by the team found a substitute for carbon, usually used for smelting, which is a high-tech conductive material. This new means lets emit oxygen in the process of production instead of CO2, which opens the road for environmentally-friendly manufacturing of aluminum.
Apple takes very seriously the idea of developing technologies for the benefit of the planet and leaving it prosperous for the next generations, tech company's CEO Tim Cook said.
The company is proud to take part in this promising initiative, and eagerly awaits the time when aluminum made without carbon dioxide emissions could be used for its products, he also said. Now the bulk of Apple's gadgets need aluminum for production, among which iPhones and iPads.
The three companies along with the Canadian and Quebec governments are going to jointly invest $144 mln for more research and development of the technology.