Apple Inc. has asked its major partners to estimate costs in the event of a shift of 15-30 percent of production capacity from China to Southeast Asia, since the supply chain requires restructuring, as it follows from a Nikkei Asian Review.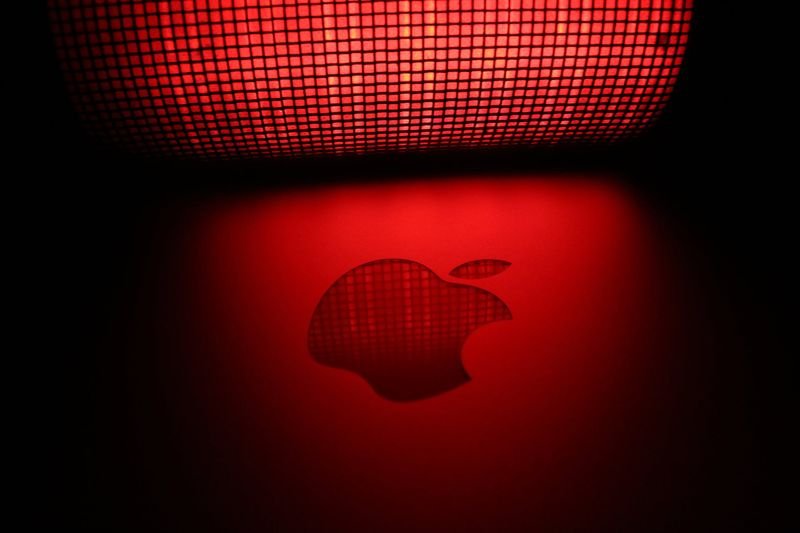 Photo: Pexels
Apple's plan for moving production by 15-30 percent was a forced measure due to the deepening trade friction between the U.S. and China. The conclusion of a trade transaction will not change the decision of the manufacturer of iPhones, since, in view of the commercial realities, the risks of production over-reliance in China are too high.
Major companies involved in the assembly of iPhones, MacBooks, iPads and Wireless Headphones (Foxconn, Pegatron Corp, Wistron Corp, Quanta Computer Inc., Compal Electronics Inc., Inventec Corp, Luxshare-ICT and Goertek) will consider and evaluate the options for transferring their production capacity outside of China.
We are talking about such countries as: Malaysia, India, Vietnam, Indonesia and Mexico, as the sources wishing to remain anonymous said.
Thus, the iPhone assembly company, Foxconn, has already announced last week, that outside East Asia it has enough production capacity to fulfill Apple's orders due to the threat of a new portion of U.S. duties.
Since China is the main market for Apple products, as well as the key production center it may take at least 18 months to reorganize manufacturing process after determining its location.