Apple Inc. announced on Thursday an increase in the number of suppliers for the assembly and production of processor chips for the iPhone, which are "environmentally friendly" in their work.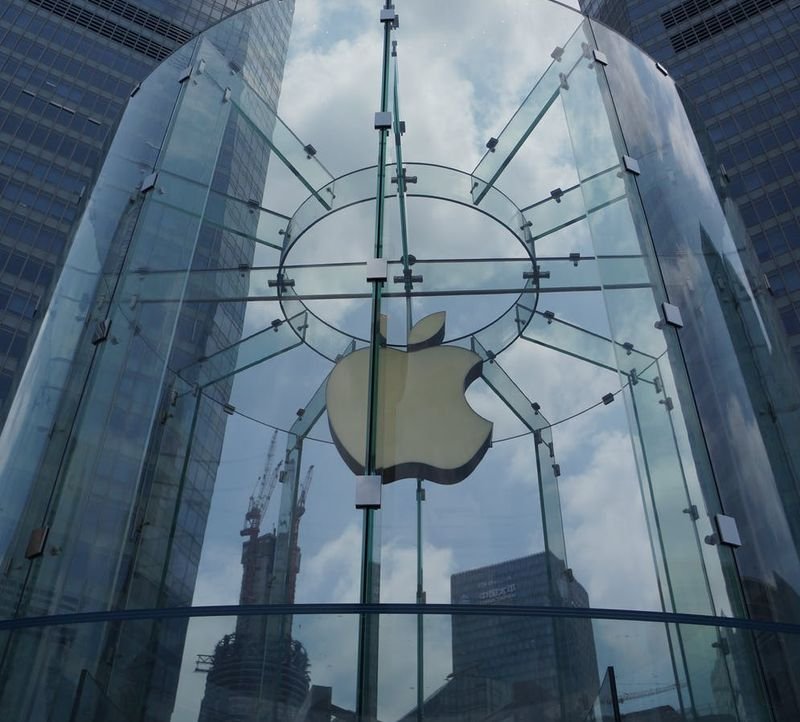 Photo: Pexels
Last year, Apple said that the company uses solar power for its data centers. However, a significant portion of the harmful emissions to the atmosphere comes from the supply chain. Since 2015, Apple has been insisting that partners use only environmental energy for production.
It was reported on Thursday that 44 companies are participating in this program, despite the fact until quite recently there were only 23 bidders.
By pure energy, Apple means energy derived from wind, solar, or biogas fuel cells. Apple did not specify how the suppliers should get clean energy, thus triggering to create their own renewable energy projects. For example, iPad Compal assembler built solar installations on the roofs of its factories in China last year.
The company does not say whether Apple will abandon suppliers such as Foxconn and TSMC, whose capabilities cannot be compared with others in the global electronics supply chain if they do not fulfill their commitments under the program.
Apple shares added 0.56 percent during the trading session.