Apple turned out to be the most comfortable company for work in Britain, a recent survey revealed.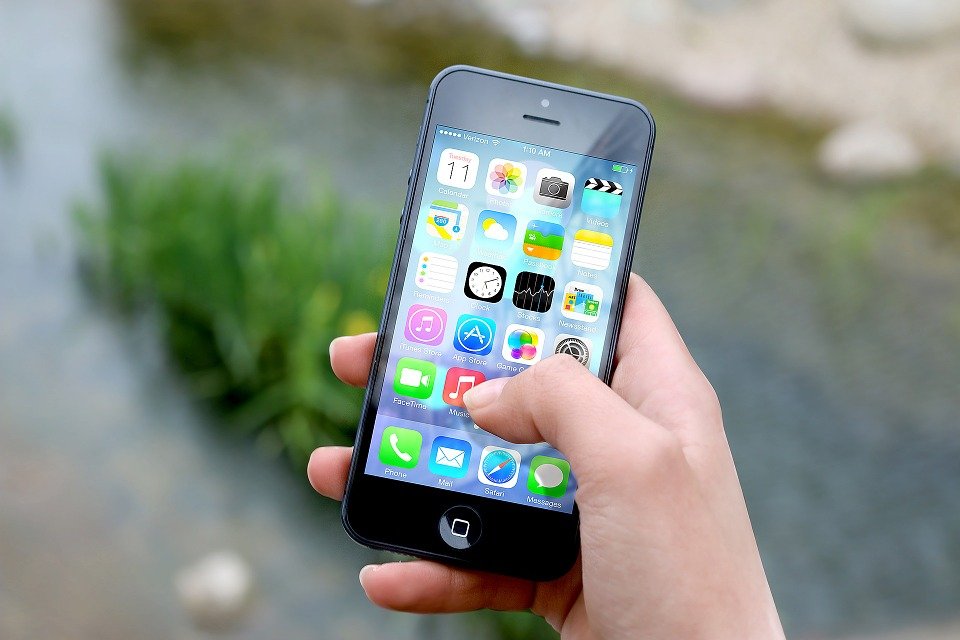 Photo: Pixabay
An annual research by jobs website Indeed listed a variety of firms at the top, with Wren, GlaxoSmithKline coming tightly behind the iPhone producer.
It is important because more and more workers do not just value pay but also opportunities for maintaining balance between work and leisure, according to Indeed.
Another survey conducted earlier showed that 9 of every 10 people were more interested in high holiday allowance or convenient working schedule rather than salary.