It was reported on Friday that Apple Inc suspends its program, designed to analyze voice recordings of users interacting with Siri voice assistant, because these actions violated certain aspects of confidentiality.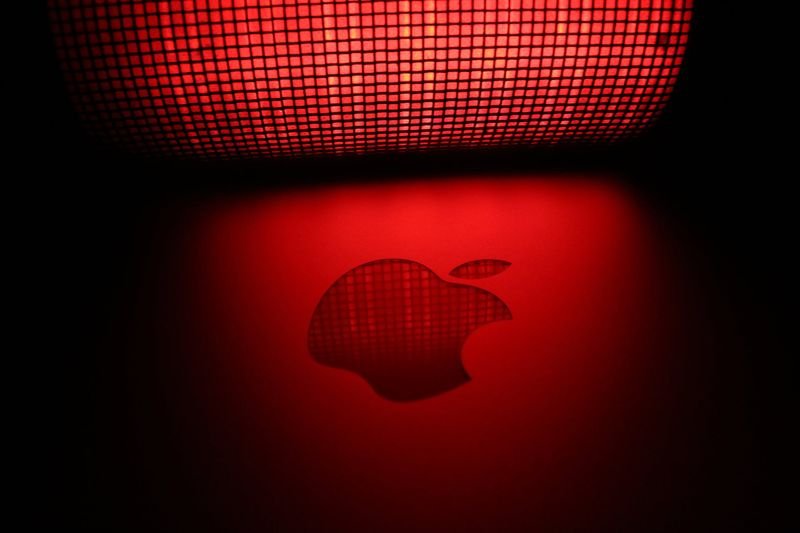 Photo: Pexels
Apple's decision became necessary after a material published by The Guardian last week, where it was reported that testers on a regular basis heard all sorts of information from Apple users, which are strictly confidential.
A company spokesman said that Siri testing is suspended, moreover, in subsequent updates, users will be able to refuse to participate in the Siri evaluation program.
Recall that Siri is a voice assistant with which users can open an application, send a message, make a call and etc. At the same time, the evaluators had to analyze how the work of this service was done, whether the assistant worked in a timely manner and what was the answer, etc.
Apple's shares tumbled by 2.16 percent before the end of trading session on Thursday.