Apple intends to invest more than $350 billion into U.S. economy over the next five years, as well as open a second headquarters.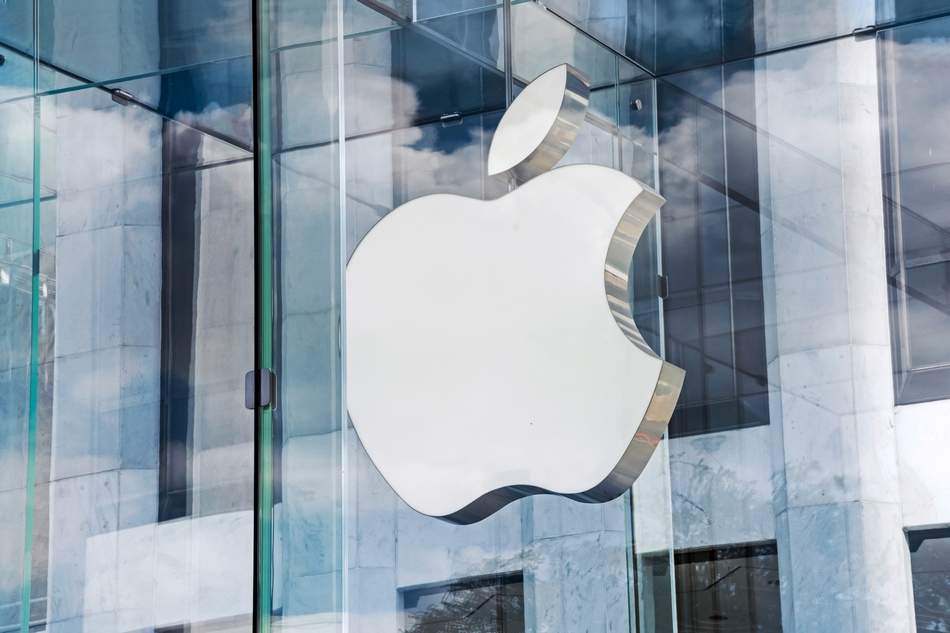 The company plans to invest in data centers in the U.S., Apple's suppliers and manufacturers, as well as in the company's advanced production fund. Apple has already created more than 2 million jobs in the U.S. and intends to expand its staff by another 20 000 people.
In late December, it became known that the company intentionally slows down the work of devices of past generations. Lawsuits against Apple have been filed in the U.S., Israel and France.