Apple has launched a new repair program, according to which any service shop can get original spare parts for repairing its products, such as iPad, Mac, iPhone and others.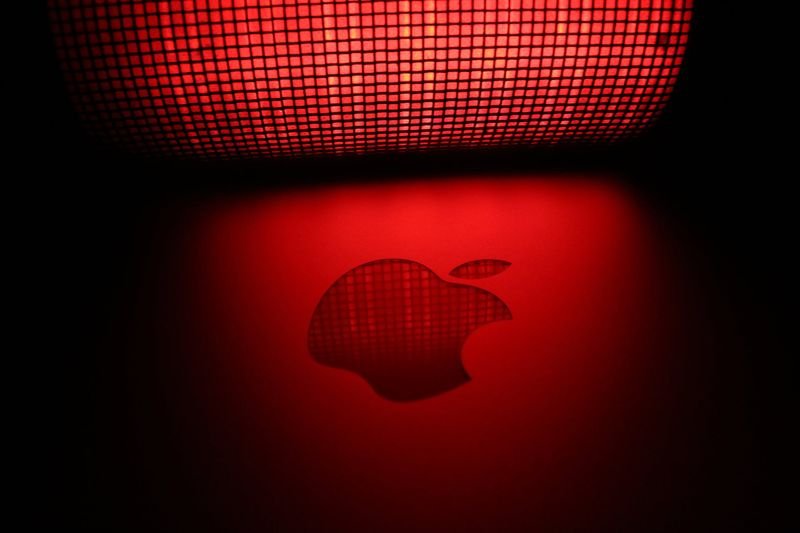 Photo: Pexels
A certified Apple specialist should work for the company, if a firm wants to participate in such a program. This status of a "certified specialist" may be obtained by anyone who has taken a free 40-hours Apple training course with the following tests, provided also by tech giant.
Companies that are approved by Apple can rely on original parts for all devices, including those that are no longer available. In addition, they will receive all the necessary tools, training materials and diagnostic guides.
One can join the program for free, but the oficial parts for repair are supposed to be paid. Prices for all independent service centers will be the same as for authorized service centers.
The program is starting today in the U.S. When it becomes available for other countries, time will tell.
Apple's shares grew by almost 1 percent on Thursday at 15.10 GMT.