Apple Inc. is planning to release three new models of the iPhone later this year - the largest smartphone ever made by the company, a new device of the same size as the iPhone X, as well as a less expensive model with some of the key functions of the flagship smartphone.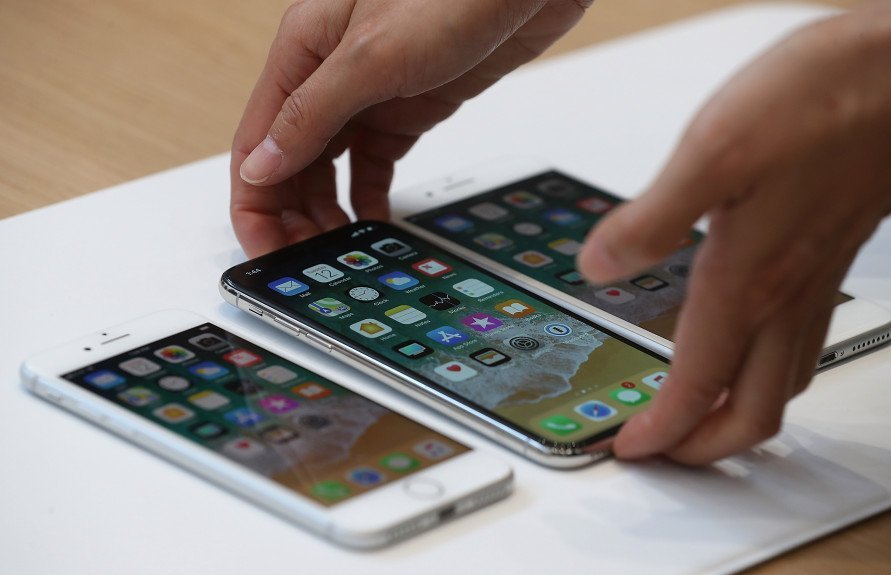 Photo: Justin Sullivan/Getty Images
Apple expects to attract a growing number of users interested in phabetts, as well as customers wishing to purchase a more affordable version of the iPhone X.
Sales of the iPhone X, which appeared on the market last year, were not as successful as expected. Apple sold 77.3 million iPhone X in the fourth quarter of 2017, while experts had predicted 80.2 million devices sold.
The largest iPhone model ever produced by the company will have a screen close to 6.5 inches. Like the iPhone X, this model will use the Face ID technology to unlock the device and make payments.