Apple has promised to change the default settings of its iPhone to prevent unauthorized access to its smartphones.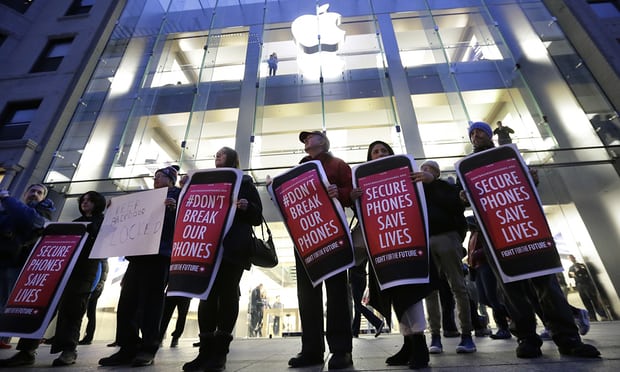 Photo: Steven Senne/AP
Apple plans to stop unauthorised access to the phones via the USB port when a phone has not been unlocked for more than an hour. Thus, the company expects to protect the personal data of iPhone owners from criminals and spies.
Developers will make changes to the mobile operating system iOS12 and one of the following versions of iOS11.
Apple stressed that "it constantly strengthens security systems in each of its products to protect customers from hackers, those who are trying to steal personal data and invade privacy." At the same time, the company noted that it respects the work of the authorities and does not try to obstruct their work.
In February 2016, Apple refused to help the FBI open the locked iPhone of a mass killer. Later, the U.S. authorities reported that the intelligence services were able to independently obtain information from the smartphone.