Approximately 100 companies move to the Netherlands from United Kingdom of Great Britain to be within the European Union borders before country leaves the block, that was planned for the end of the October this year, according to Dutch government post.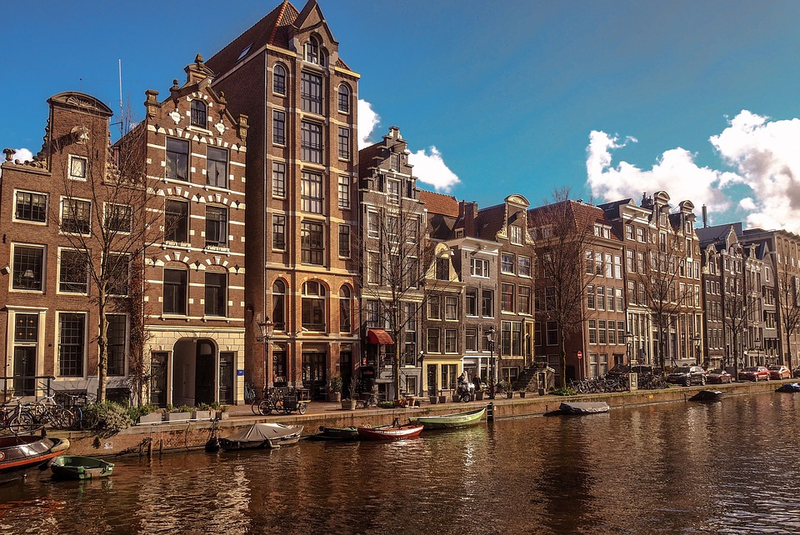 Photo: Pixabay
Moreover, near 325 companies are pondering over the same move in order to not lose the access to the European markets, as it was stated by Netherlands Foreign Investment Agency.
The most part of companies, that are worried about this economic unrest belong to the following sectors: media, health, tech, finance, advertisement and life sciences, as it followed from a NFIA report.
The Netherlands business climate is highly competitive with such countries as France, Belgium, Germany and Ireland, remaining attractive for Brexit-related changes.
Recall, the newbie UK's PM Boris Johnson is going to take Britain out of the EU at all hazards on October 31, with or without a deal.