Asian factories eased their activity this month, fueling worries over the economic prospects of the region in view of a growing U.S.-China trade discord.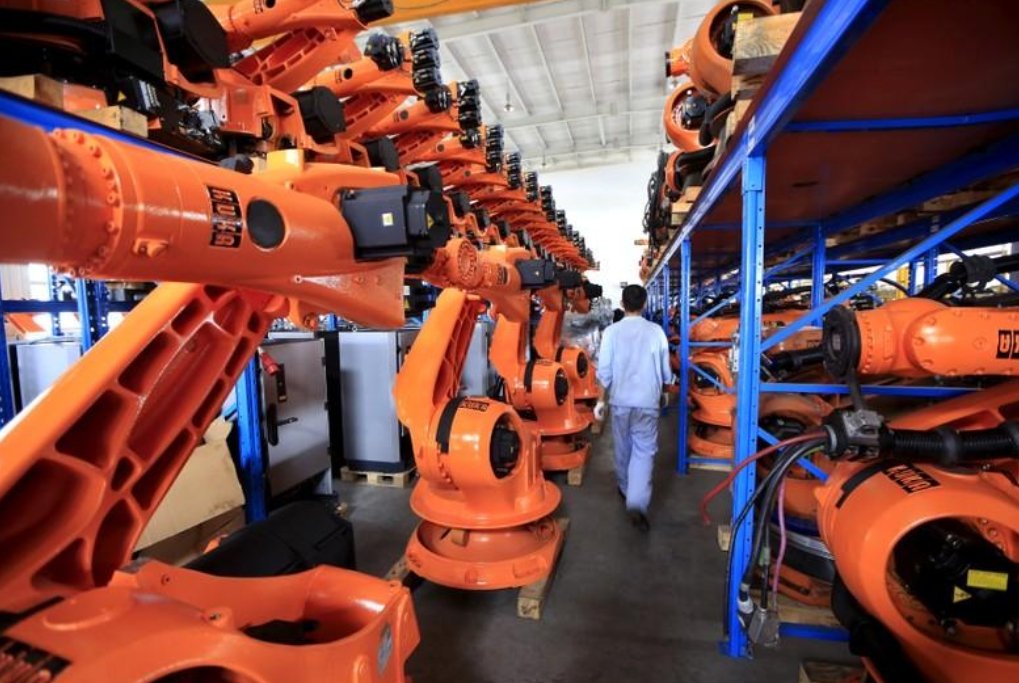 Photo: REUTERS/Aly Song
In July manufacturing industry of China expanded at the least rate in eight months, as export orders saw the biggest fall since the middle of 2016, as demonstrates a survey of purchasing managers that came out today.
Other such surveys found that activity dropped elsewhere in the region too. The same movement is observed in the market of shipping containers, which accounts for the bulk of transported manufacturing products that are bought or sold abroad.