The most part of Asia's stock markets were in the red territory, with only the Nikkei 225 remaining in green as traders returned from the holiday, trying to asses the general situation.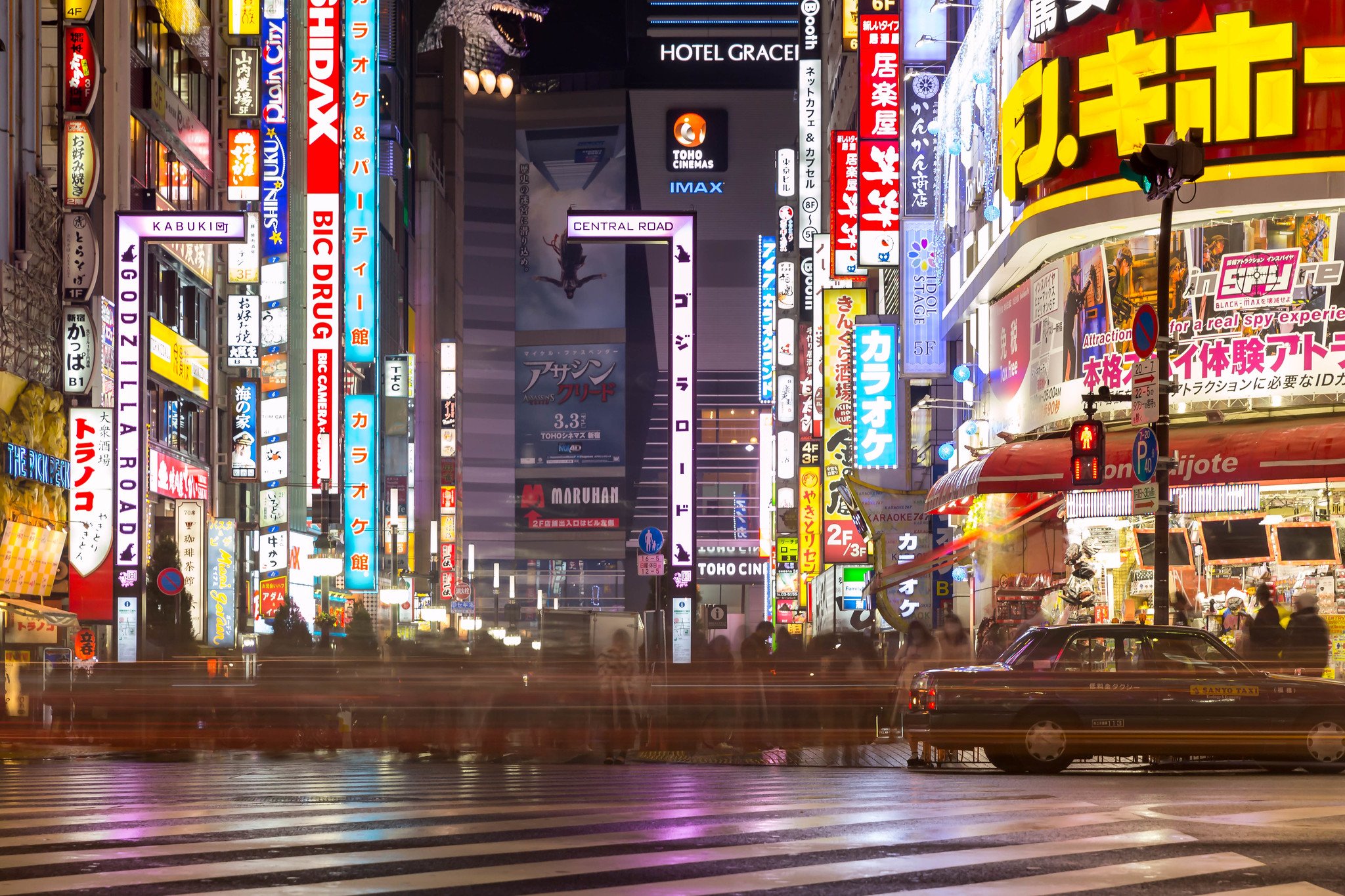 Photo: Flickr
Sensex index in India went down by 12.00 percent, whereas Singapore's stock index eased by 7.74 percent after the city reported a sharp growth in confirmed infection cases and its first two deaths.
Meanwhile, Japanese Nikkei 225 index managed to stay afloat with a 2.02 percent increase, to reach 16,887 on Monday. Declines were led by consumer non-cyclical sector (-2.3), consumer discretionary (-1.2), and utilities (-0.2). Meantime, telecommunication area (3.9%), healthcare (2.9%), financials (2.2%) and energy (2%)were among top gainers.
Hang Seng in Hong Kong dropped by 4.68 percent, to 21,736, Shanghai index in China declined by 2.98 percent, to 2,663.
Investors cheered the likelihood the International Olympic Committee might delay the Tokyo Games.
Sydney's ASX 200 lost 5.61 percent after tumbling sharply just after the open. Australia announced at 66.4 billion Australian dollar ($38.5 billion) incentive measures on Sunday. One should mention, that the move came in addition to an earlier mandated $10 billion package and other steps from the central bank.
South Korea's Kospi diminished its value by 5.34.
A sharp increase in cases and in deaths across the region, especially in Southeast Asia, have also awakened concerns.
The week will bring fresh data that are likely to disclose the damage to economies from the virus outbreak that originated in China.
Softbank gained 4.35 percent, Nippon Telegraph & Telephone grew by 2.21 percent. Fast Retailing rose by 2.74 percent, whereas Toyota Motor lost 3.60 percent, Honda Motor as well tumbled by 2.42 percent on Monday.
Source: Marketwatch