Asian stocks succeeded to recover on Tuesday on the back of a promise from the U.S.The US Federal Reserve, which pledged massive and limitless asset purchase program to support the economy, thus easing the pressure on financial markets, even if it needs more time, than previously it was estimated.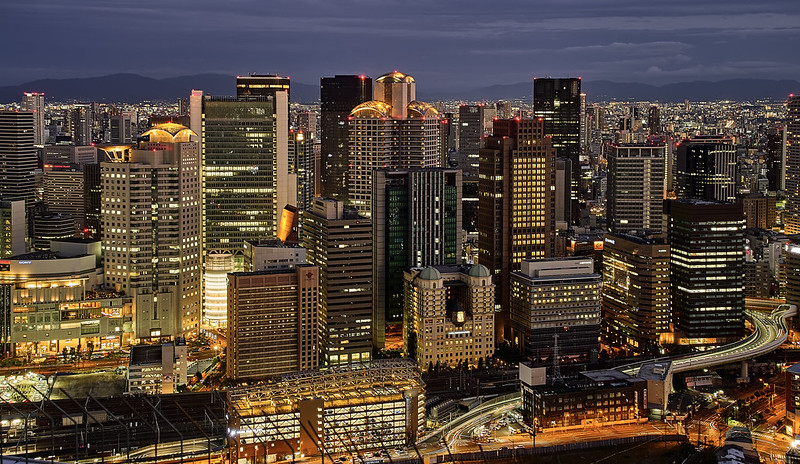 Photo: Flickr
Fed's measures helped the Japanese Nikkei index add 4.9%. If this continues, it will be the largest daily gain for Nikkei since the end of 2016. Top performers were such sectors like: energy, tech, basic materials and financials.
The MSCI index for shares in the Asia-Pacific region, excluding Japan, grew by 1.2 percent, although on Monday there was an almost 6 percent drop. Shares in South Korea and Australia have also managed to recoup their recent losses.
Seoul's Kospi grew by 8.6 percent on Tuesday. The Shanghai Composite Index added 2.34 percent to 2,722. The Hang Seng in Hong Kong rose by 4.41 percent and Australia's ASX 200c advanced by 4.17 percent.
Traders were cheered by the Fed's promise to purchase as many Treasury bonds and other assets as needed to support financial markets appropriately functioning.
Here are some companies, shares of which gained on Tuesday: Dainippon Screen (+18.29), Tokyo Electron (+16.36), Softbank (+15.88), Yahoo Japan (+10.27), Fast Retailing (+9.60), Canon (+4.15), Honda Motor (+4.08), KDDI (+3.92), Sony (+3.73), etc.
Source: Tradingeconomics, Marketwatch