Asian businesses are showing tentative hopes for improvement in the final quarter, closely watching the trade developments between the U.S. and China, found a new survey.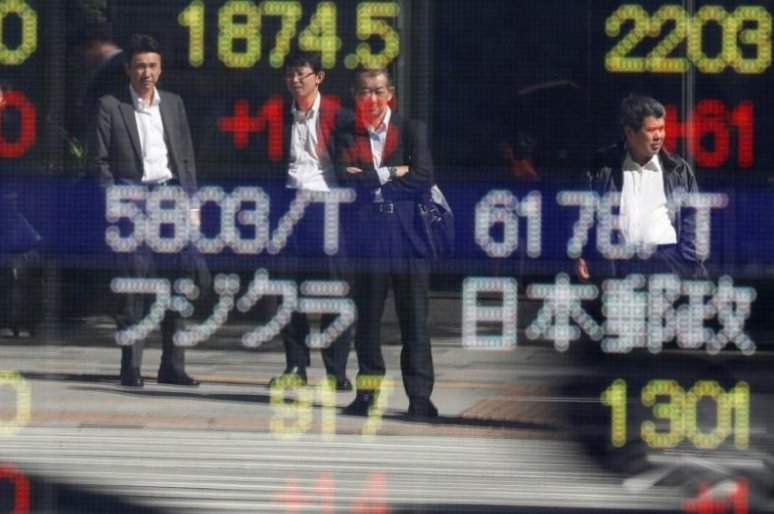 Photo: Reuters
The index of Asian companies mood from Reuters/INSEAD that is based on half-a-year prospects from 84 firms, climbed to 63 during the quarter, standing a little higher than past quarter's 58, the minimum of almost three years.
Businesses from 11 states of the region and belonging to various industries took part in the survey that lasted for 15 days to December 14.