The likelihood of a trade deal between Mexico and the United States before the entry into force of tariffs helps Asian stock markets to grow on Friday.
Japanese Nikkei increased by 0.53 percent, to 20,884.71

Australia's ASX 200 added 0.95 percent to 6,443.9

South Korea's Kospi inched up by 0.07 percent, and was near 2,070.49 border

The FTSE Straits Times Index in Singapore grew by 0.42 percent, to 3,159.30 at 6.40 GMT.
The markets of Hong Kong, mainland China and Taiwan were closed on the occasion of the Dragon Boat Festival.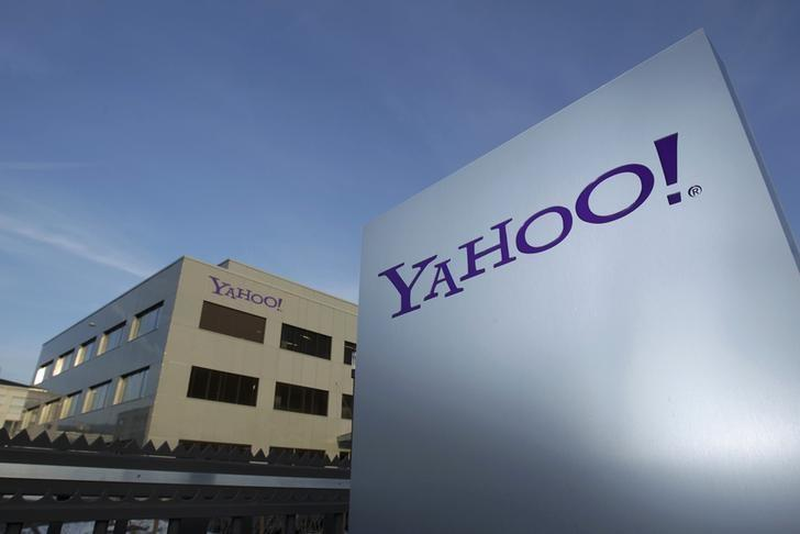 Photo: Reuters
The shares of Yahoo Japan climbed by 3.44 percent in the bidding in Tokyo, Japan Steel's shares went up by 2.82 percent, creating video games and game consoles Nintendo increased the market value by 1.61 percent. The capitalization of LG Electronics and SK Hynix increased by 2.47 percent and 0.92 percent in South Korea, respectively. Shares of BHP and BPT Beach Energy in Australia added 3.50 percent and 3.50 percent, respectively, to the previous close.
Companies, that marked also a significant increase in shares value on Friday: Daikin (+1.61), Takeda (+2.33), Tokyo Electron (+2.47), TDK (+2.30), Isuzu Motors (+2.33), Dentsu (+2.32), Daiwa Securities (+1.83), BHP Billiton (+2,13), Goodman (+2,07), Sydney Airport (+2,15), Janus Henderson Group PLC (+2,96), Coca Cola Amatil (+2,92), Spark New Zealand (+2,57), Magellan Financial (+3,61), Adelaide Brighton (+3,03), Altium (+2,22), Independence Group (+2,80), Costa Group (+2,48), Mayne Pharma (+4,46), Perpetual (+2,71), GrainCorp (+4,86), Technology One (+2,75), Viva Energy Reit Ltd (+2,90), McMillan Shakespeare (+3,06), Bega Cheese (+2,29), Infigen Energy Ltd (+3,26), Retail Food (+3,13), Samsung SDI (+2,22).