The continuing concerns about the global recession are putting pressure on investors, and therefore Asian stock markets shows mixed results. Investors' attention is still focused on the ongoing trade negotiations between Beijing and Washington.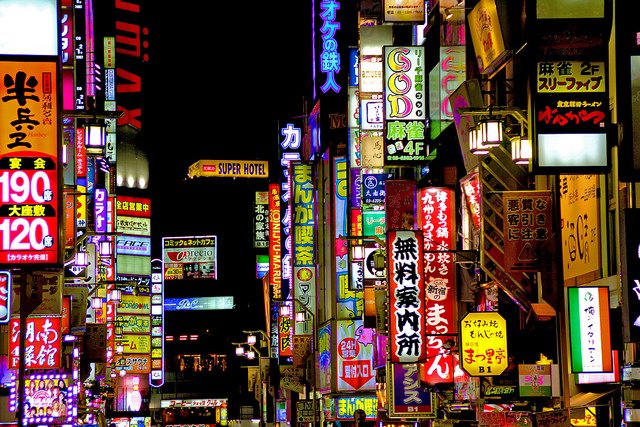 Japan's Nikkei 225 index lost as much as 1.61 percent at the beginning of trading to 21.033, while the Australia's ASX 200 gained 0.65 percent in weight, to 6.176, having compensated the previous losses. South Korea's Kospi and China's Shanghai Composite decreased 0.82 percent and 0.92 percent, respectively, while the Hong Kong's Hang Seng Index rose by 0.21 percent to 28.787.
Among individual companies that registered a drop during the Asian trading on Thursday, there are such players as: Toyota - 1.93 percent, China Construction Bank - 1.17 percent, LG Electronics - 2.30 percent, SK Hynix - 1.50 percent, Sony - 1.93 percent
Investors are focused still on the upcoming 8th round of trade negotiations between the U.S. and China, which are scheduled to be held in Beijing. On the agenda of the discussion are all the same unresolved issues, including the timetable for the cancellation of tariffs and the other agreement conditions enforcement.
The yield on 10-year Treasury bonds continues to decline, having reached a 0.63 percent drop at 7.50 GMT
The Japanese yen fell by0.32 percent to 110.16.