Asian stocks retreated from a 3.5-month low on Wednesday, as a U.S. president's soft optimistic statement helped ease concerns about the tariff war between the United States and China and the expectations that Beijing might ask for more economic incentives.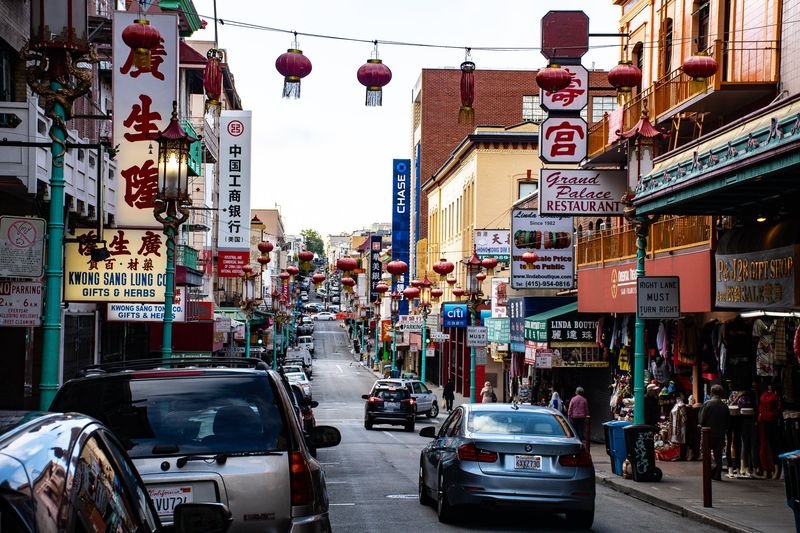 Photo: Pexels
Donald Trump on Tuesday called the current situation between the two powers a "little quarrel", reducing tensions among market participants, but hinted at the introduction of 25 percent tariffs on Chinese goods for another $325 billion - extending to almost everything that China exports to the U.S..
The recovery in Asian markets was driven by a significant increase in Chinese stocks, after two days of losses.
The broadest MSCI's composite index for Asia-Pacific region shares outside Japan rose by 0.5 percent.
The index fell recently to its lowest level since the end of January against the backdrop of increasing trade conflict between China and the United States. Beijing introduced new tariffs on U.S. goods on Monday, after last week Washington decided to increase its fees on Chinese imports.
Japan's Nikkei 225 rose by 0.58 percent to 21,188.56;

Hong Kong's Hang Seng Index added 1.12 percent to 28,436.84;

The Shanghai Composite in China soared by 2.12 percent to 2,944.70;

South Korea's Kospi grew by 0.52 percent to 2,094.71;

Taiwan's Taiex jumped by 0.39 percent to 10,560.71;

FTSE Straits Times in Singapore went down by 0.12 percent to 3,219.72;

Indonesian JSX Composite dipped by 1.05 percent to 6,071.20;

Australia's ASX 200 added 0.71 percent to 6,284.20.
Nissan Motor shares fell by 7.06 percent at 7.06 GMT after publishing the worst fiscal year results for 11 years on Tuesday. The company also warned of future losses.
Takeda Pharmaceutical and Yahoo Japan in Tokyo fell 8.03 percent and 3.12 percent, respectively.
Netmarble Games Corp sank by 4.07 percent.
Companies' whose shares grow significantly on Wednesday: Daikin (+2.50), Kweichow Moutai (+2.69), China Merchants Bank (+2.83), China Pacific Insu (+2.35), Foshan Haitian (+4.32), Anhui Conch Cement (+2,05), Yili Group (+2.83), Poly Real Estate (+2.10), Hyundai Heavy Industries (+3.21), Samsung Electro Mechanics (+2.75), Hana Financial (+2.96), S-Oil (+3.77), Samsung SDI (+3.51), SK Innovation (+2.71), Gold Circuit Elect (+4.78), Tsec (+3.08), G-tech Optoelectron (+2.97), Cx Technology (+2.96), Formosa Petroche (+4.67).