Asian markets grew on early Friday's trading on news that Chinese officials were more interested in trade talks resumption than in retaliatory measures to new U.S. tariffs.
The Chinese Ministry of Commerce announced on Thursday that China would not immediately respond to the latest tariff increases by the Trump administration, some of which should come into force already on September 1. The U.S. representative added that both sides were discussing the details of the new meeting face-to-face, with trade negotiations scheduled for next month.
All Asian stock markets reacted to the news with growth, helping the Asia-Pacific MSCI's index outside Japan to consolidate up 1 percent and reach its highest level since August 23 and a small gain for the week.
The recent news show that China was the first ready to continue the trade talks, whereas Washington was interested no less, despite the information that they can't be bothered whatever outcome follows.
Asian stocks became mixed at 6.30 GMT with Hang Seng, Shanghai and Sensex indexes, which tumbled by 0.05 percent, 0.33 percent and 0.58 percent respectively, where Hong Kong's index touched 25.689, China's indicator achieved 2.881 and the third one - 36.855.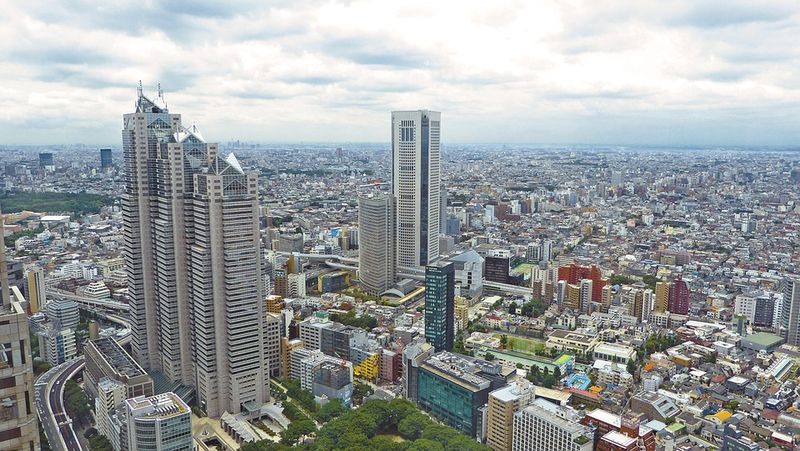 Photo: Pixabay
Japan's Nikkei added 1.31 percent, to 20,704. Shares in Taiwan, Singapore, Malaysia and Indonesia increased their value by 1.49 percent, 0.58 percent, 0.62 percent and 0.41 percent, respectively.
Australian ASX 200 jumped by 1.49 percent, to 6.604 at 6.35 GMT.
Here are some individual stock, that showed the positive trend on Friday: Sunny Optical Technology Group Co Ltd (+6.22), Retail Food (+8.82), Golden (+4.00), Industrial Bank Of Korea (+2.90), Rakuten (+2.36), Pacific Metals (+2.11), Advantest (+1.83), Suzuki Motor (+1.54), Takeda (+1.45), Hyundai Heavy Industries (+1.44), Kia Motors (+1.40) and others.