Asian stocks were up on Thursday, as investors were looking forward optimistic signals ahead of Saturday's meeting of Presidents Donald Trump and Xi Jinping at the G-20 summit.
The two leaders meeting is undoubtedly the main event of the economic summit in Osaka, Japan. Investors hope that the presidents will resolve the trade conflict, resulted in an increase in business costs and had a negative impact on global financial markets in a whole.
Trump had previously announced his readiness to introduce tariffs on imports from China for another $300 billion, if negotiations with Xi comes again to a deadlock. Trump is sure that concluding a deal plays a more important role for Beijing, than for the U.S., since the economy of the Celestial Empire "flies into the pipe."
The U.S. Treasury Secretary was confident that Trump and Xi would take steps to resume negotiations, according to Wednesday evening post, while next day it was announced a preliminary agreement between both sides concerning tariff truce to resume calmly trade negotiations. An official announcement will be made before Trump and Xi meet in Osaka.
The hope that the two world's largest economies finally reach an agreement was enough to cheer investors up, with the result that the composite index of shares in the Asia-Pacific region grew by 0.6 percent.
Japanese Nikkei grew by 1.19 percent, 21,338 at 6.63 GMT, Hong Kong's Hang Seng gained 1.22 percent. The Shanghai Composite Index increased by 0.53 percent, South Korean Kospi rose 0.59 percent, to 6,353, while Taiwan, Singapore and Indonesia's benchmark indices added 1.14 percent, 0.77 percent and 0.39 percent respectively at 7.15 GMT. Australian ASX 200 up 0.39 percent, to 6,666.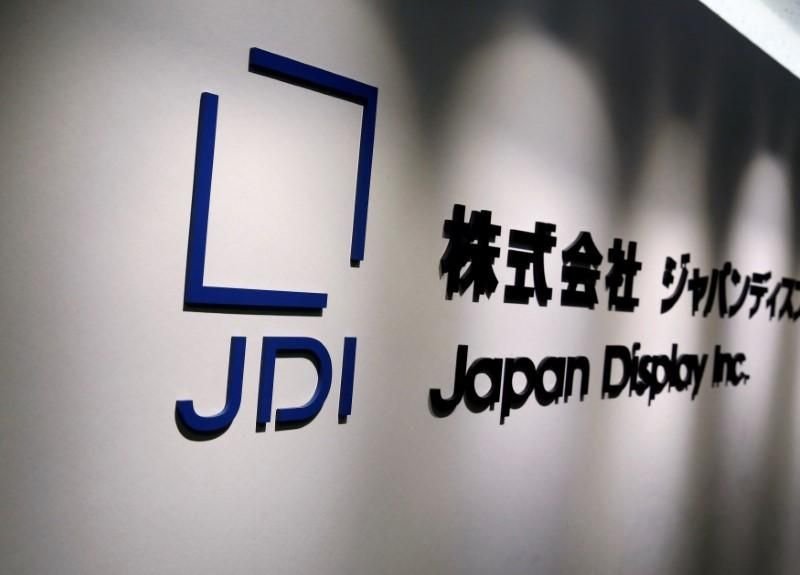 Photo: Reuters
Among individual stocks, Japan Display soared by 21.67 percent in Tokyo trading after a report that Apple to invest $100 million into the company, that is financially squeezed.
There are also the other companies, that showed a strong jump in shares: Pact Group (+9.65), Dainippon Screen (+6.59), Mayne Pharma (+6.25), Kangmei Pharma (+5.10), Largan Precision (+5.00), Sumco (+4.93), Sims Metal Management (+5.88), Daikin (+4.86), WorleyParsons (+4.58), Vocus Communications (+4.52), Corporate Travel Management (+4.47), BlueScope Steel (+4.35), Yaskawa Electric (+4.34), Fuji Heavy Industries (+4.33), Okuma (+4.28), TDK (+4.26), Fuji Electric (+4.03), Samsung Electro Mechanics (+3.92), Galaxy Entertainment Group (+3.87), Japan Steel Works (+3.81), Samsung SDI (+3.49), Softbank (+3.46), Bank Of East Asia (+3.29), Sunny Optical Technology Group Co Ltd (+3.14), Aac Technologies (+3.02), Rio Tinto (+3.01), etc.