Asian stock markets moved backward on Thursday after information that most U.S. Federal Reserve officials believed the central bank could leave interest rates unchanged until the end of the year.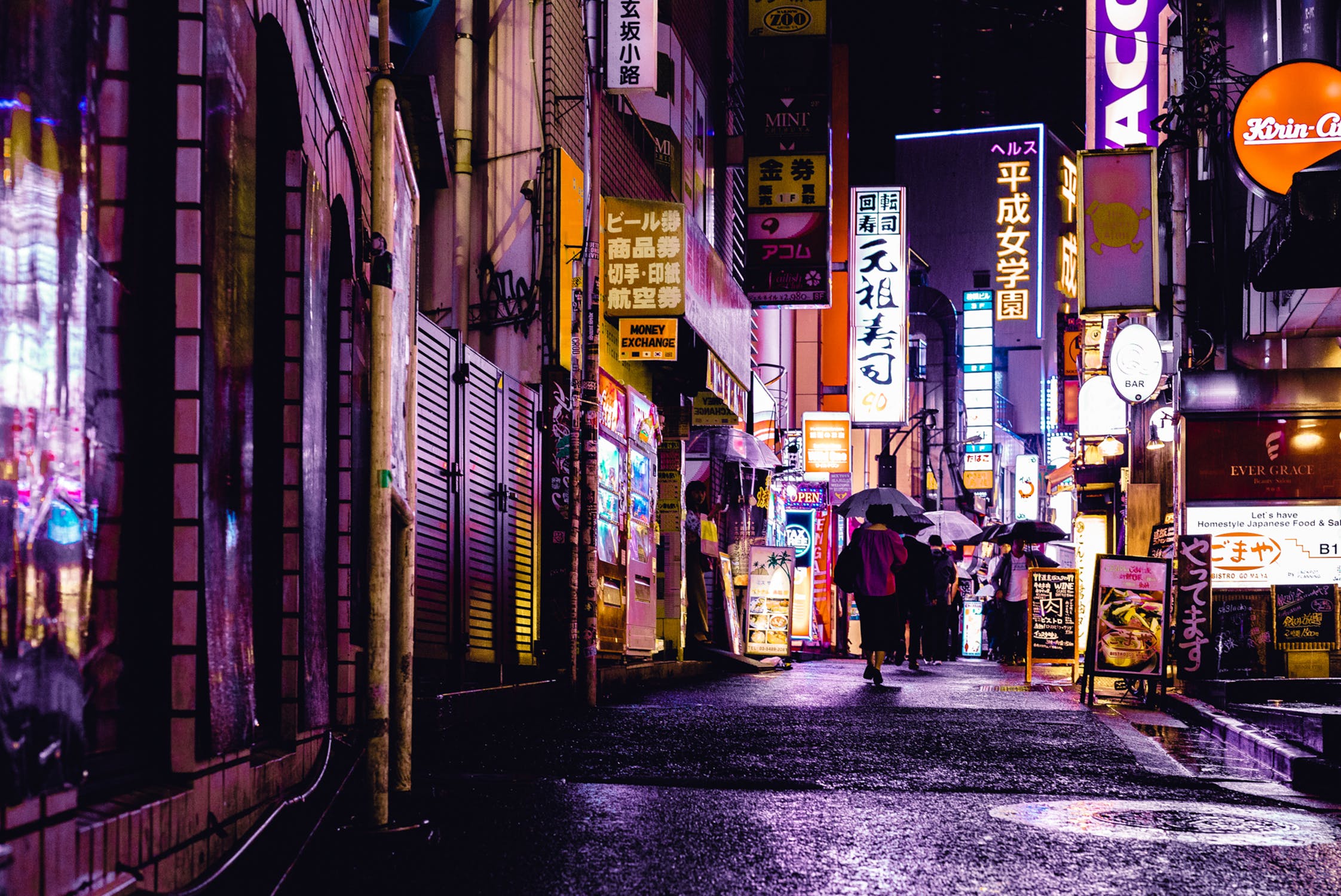 Photo: Pexels
Nikkei 225 in Japan rose by 0.11 percent to 21,711.38, while Kospi in South Korea was in flat, with a hint of growth at 2,221.95. Hong Kong's Hang Seng Index crashed 0.76 percent, while the Shanghai Composite Index occurred the leader of Thursday's drop with 1.41 percent tumble to 29,924.43.
The ASX 200 in Australia eased by 0.40 percent to 6,198.70. Stocks fell in Taiwan and Indonesia, but rose by 0.08 percent in Singapore to 3,329.97.
The Federal Open Market Committee (FOMC) published the minutes of the meeting in March on Wednesday, but no new changes were there. The data also showed that most officials already knew that the central bank would leave its key rate unchanged until the end of the year.
This was clear at a meeting in March, when the Fed reduced the forecast rate hike in 2019 from two to zero.
China published inflation data on Thursday, which coincided with market expectations. According to the National Bureau of Statistics, in March, the producer price index in the country increased by 0.4 percent compared to 2018. For comparison, this indicator was 0.1 percent in February. The consumer price index, as the main indicator of inflation, increased by 2.3 percent in March compared with a year earlier, whereas in February there was an increase of 1.5 percent.