Asian trading session started on Monday with caution, because investors hope for any signs of a thaw in trade talks between the Washington and Beijing, meantime the oil prices jumped due to fears of increased tensions between the U.S. and Iran.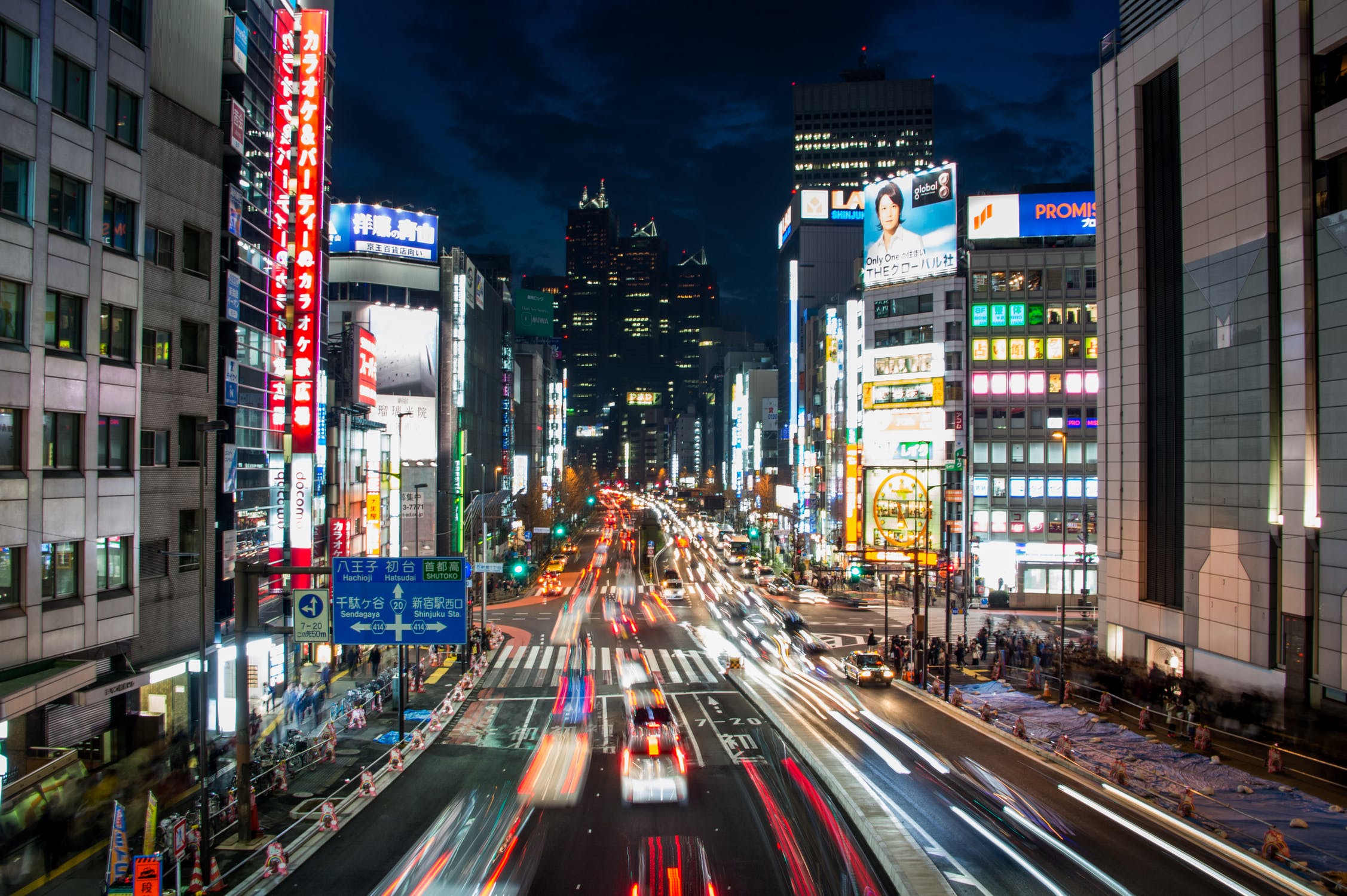 Photo: Pexels
The broadest MSCI index of Asia-Pacific region, outside of Japan added 0.16 percent at the start of trading.
The Nikkei rose 0.13 percent to 21,285;

Hong Kong's Hang Seng inched higher 0.03 percent, reaching 28,481;

The Shanghai Composite was flat at 3,002;

The ASX 200 recovered by 0.22 percent, to 6,665;

The Sensex added 0.07 percent, to 39,221 at 7.06 GMT.
The Chinese state news agency Xinhua reported on Sunday that Chinese President Xi Jinping will attend the G20 summit in Japan this week, where a meeting with U.S. President Donald Trump is expected.
Brent crude for September delivery on the London Commodity Exchange added 0.73 percent to $64.91 per barrel, while WTI light crude for August delivery on the New York Electronic Exchange increased in price by 1.27 percent to $58.16 per barrel.
One should mention companies, that marked a strong jump in shares value on Monday: Kangmei Pharma (+3.69), G8 Education(+3.31), Technology One (+3.26), Tokuyama (+3.28), Wharf (+3.24), Dominos Pizza (+3.21), Nanosonics Ltd (+3.13), Henderson Land (+2.96), Kia Motors (+2.95), JGC (+2.93), Daiichi Sankyo (+2.82), Hang Lung Properties (+2.78), NTT DATA (+2.77), Alumina (2.53), Toray Industries (+2.51), Mirvac (+2.38), Netmarble Games Corp (+2.38), Fukuoka Financial (+2.32), Country Garden (+2.20), Xian Longi (+2.20), Recruit Holdings (+2.00), Sony (+1.81), Rakuten (+1.65), etc.