On Thursday Asian shares skidded and oil rates advanced a penalized sell-off as traders dreaded a memorable decline in long-term U.S. bond yields could demonstrate a hint of a global recession.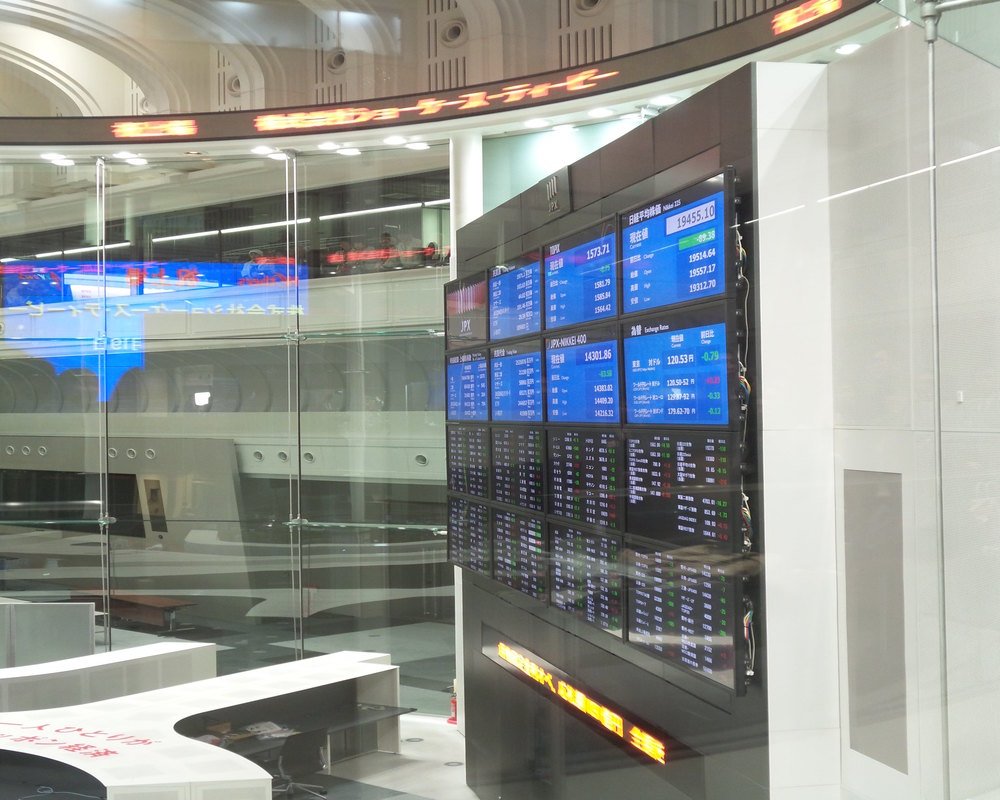 Photo: Flickr
Frightened traders rushed to the safety of sovereign debt and pushed yields on 30-year Treasuries to unheard lows at 1.97 percent. Yields have now declined a stunning 60 bp in only 12 sessions to pay under three-month debt.
Yields on 10-year bonds tumbled to 1.55 percent, taking them below two-year paper. Such a reversal was most recently seen in 2007 and accurately anticipated the huge recession that pursued a year later.
The futures market was expecting uncommon activity as it evaluated in a more noteworthy shot the Fed would need to trim rates by half a point at its September appointment.
That expectation helped E-Mini futures for the S&P 500 and the EUROSTOXX 50 edge 0.2 percent higher in Asia.
Japan's Nikkei was still off 1.5 percent however up from early losses, while Shanghai blue chips slid a tad by 0.5 percent.
MSCI's broadest equity indicator of Asia-Pacific stocks outside Japan slumped 0.8 percent and quickly tapped a seven-month low.
Hong Kong's Hang Seng Index was trading higher, retreating from morning declines. The Shanghai Composite dropped 0.8 percent while the smaller-cap Shenzhen Composite slipped 1 percent. Benchmark equity indicators in Taiwan, Singapore, and Indonesia all recovered, and Australia's S&P/ASX 200 dropped 2.2 percent. South Korea's Kospi was shut for a public celebration.
Among individual shares, SoftBank dove in Tokyo exchanging, alongside Toyota, Nintendo, and Inpex. In Hong Kong, real estate shares, for example, New World Development gained, while food processor WH Group and tech goliath Tencent declined. Largan Precision skidded in Taiwan, and Beach Energy, BHP, and Westpac tumbled in Australia.