Investors upbeat optimistic mood with regard to coronavirus, with growing death tolls around the world, pushed shares in the Asia-Pacific region towards mixed trading on Wednesday.
The oil prices surge and a strong volatility also didn't provide assistance to the stocks with crude prices recovery in early Asia's trading after falling on Tuesday.
The broadest Asia-Pacific MSCI index excluding Japan resumed growth and added 2.38 percent, to reach 139,49, as well as Nikkei in Japan, which increased its value by 2.16 percent, to 19,359 before the session close on Wednesday.
KDDI shares went sharply down by 3.14 percent, whereas Nippon Telegraph & Telephone jumped by 2.31 percent.
Australia's ASX 200 recovered by 0.05 percent, to 5,255 at 0624 GMT, while South Korea's Kospi index added 0.39 percent, to 1,830. Meanwhile, Hong Kong's Hang Seng index dipped by 1.13 percent, to 23,982, while the Shanghai Composite slipped by 0.19 percent, to 2,814 at 0627 GMT.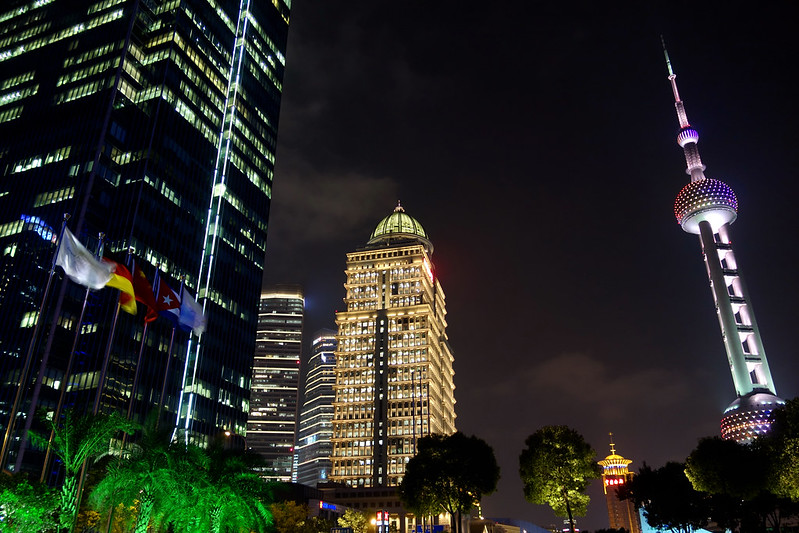 Photo: Flickr
China reported today that new COVID-19 cases doubled from a day earlier, with the number of infected foreign travellers increasing and new asymptomatic infections more than quadrupled.
China Life Insurance shares tumbled by 2.20 percent on Wednesday. Great Wall Motor lost 2.04 percent, Shanghai Petrochemical eased by 2.10 percent.
Late Tuesday night, U.S. President Donald Trump announced that the United States could reach the top of the coronavirus curve.
The Trump administration has asked Congress to provide additional economic assistance in the amount of $250B for small U.S. enterprises worst-hit by a pandemic.
S&P Global rating agency on Wednesday warned that spending on the fight against this virus will greatly affect Australia's finances, and changed its outlook on the country's rating to negative.
This led to a 0.72 percent fall in the Australian dollar to touch $0.6129 at 0633 GMT and generally affected risk sentiment. The U.S. dollar rose against the Japanese yen by 0.16 percent, to 108,88, while the euro dipped versus the greenback by 0.54 percent, to 1,0841.